McGregor angry
Who does not take McGregor, he is a world champion in the UFC event, this Irish Republic-born man rampaged after the lightweight world champion pulled from him.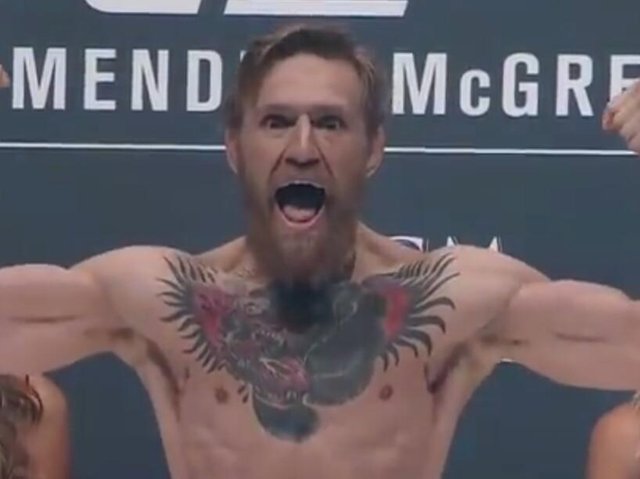 ---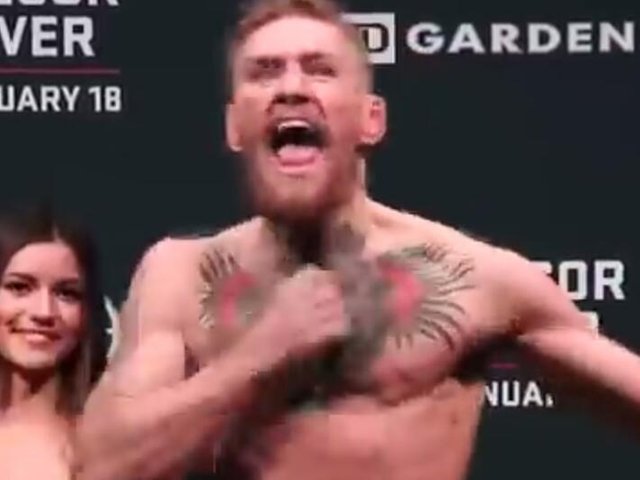 ---
This Irish man went on a rampage and told them "you're not going to take anything from me" in a high voice, the effect of all of that he went on a rampage by breaking the winds of other fighters.
Article why McGregor went berserk because of a statement from Dana White, McGregor was too long absent for a fight at UFC. The UFC management party was outraged and uprooted his title.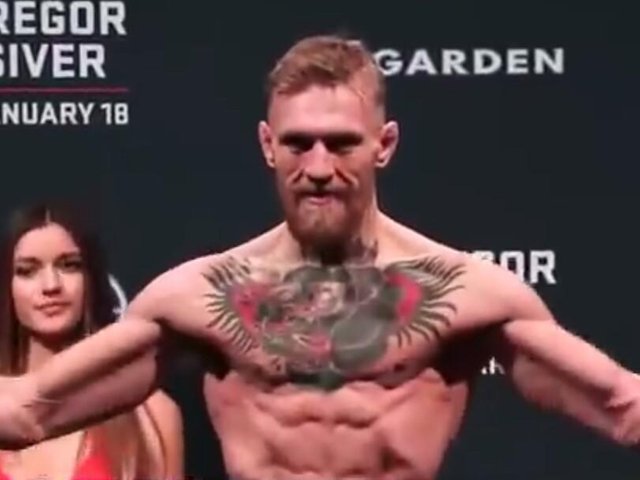 ---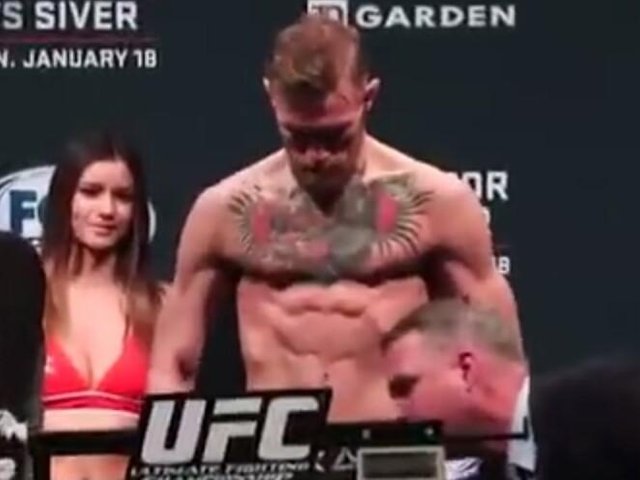 ---
The UFC 223 lightweight belt clothed by Mc Gregor will be a battle between Khabib Nurmagomedov (Russia) and Max Holloway (United States).
I am one of the big fans of McGregor, to imagine if I was hit with his fist, I would be lying a few feet and instantly unconscious.
So steemian friend may be useful.
By
@yahqan
Indo
Siapa yang tidak mengenap McGregor, dia adalah juara dunia di ajang UFC, pria kelahiran Republik Irlandia ini mengamuk usai juara dunia kelas ringan dicabut darinya.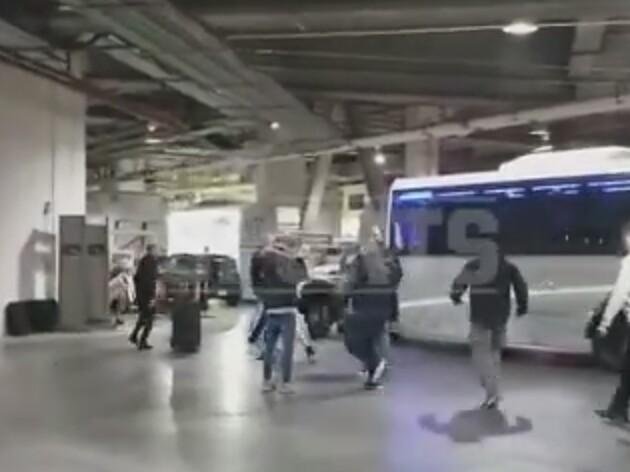 **
Pria Irlandia ini mengamuk dan mengatakan kepada mereka"kalian tidak akan mengambil apa apa dariku" dengan suara tinggi, efek dari semua itu dia langsung mengamuk dengan memecahkan kaca mobil pembawa petarung lainnya.
Pasal mengapa McGregor mengamuk lantaran pernyataan dari Dana White, McGregor terlalu lama absen untuk bertarung di UFC.Pihak manajement UFC pun berang dan mencabut gelarnya.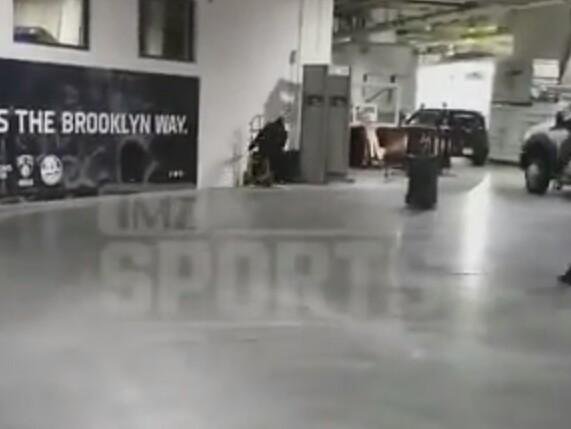 ---
Gelaran UFC 223 sabuk kelas ringan yang di sandang oleh Mc Gregor akan menjadi rebutan antara Khabib Nurmagomedov (Rusia) dan Max Holloway (Amerika Serikat).
Saya adalah salah satu penggemar berat McGregor, sampai membayangkan apabila saya di hantam dengan kepalan tangannya, pasti saya akan terkapar beberapa meter dan langsung tidak sadarkan diri.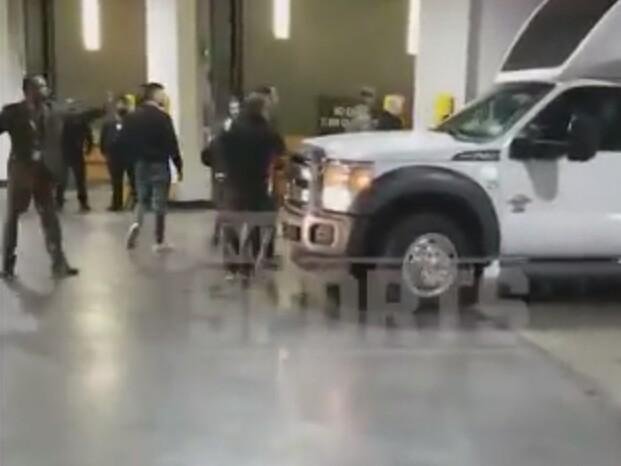 ---
Demikian sahabat steemian semoga bermanfaat.
By
@yahqan
source photo youtube