Big 10 College Football Season Could Begin in October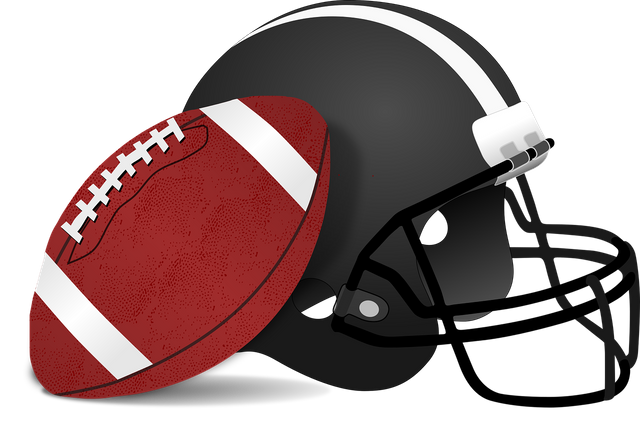 I am a huge college football fan, and have been worried about the season being cancelled. As a Big 10 and PAC 12 fan, I have been amazed to see a potential return to play as COVID-19 lockdowns rage. I am confident that collegiate athletes can play safely, and this is essential for their development and future.
The Big 10, a Midwestern United States college football group may begin playing again soon. October 10th is a target date. The league was shut down perviously in an 11-3 vote, but petitions and safety controls have pushed the issue.
College football is a way for atheltes to enter the NFL, and for high schoolers to get an entry into college via scholarships. The Big 10 has some classic teams including Ohio State, Purdue and U of Michigan that will be fun to watch when the season kicks off.
Go Boilermakers!
Originally published in my Blurt account at the link above:
https://blurt.world/blurtsport/@dominion01/big-10-college-football-season-could-begin-in-october
Also published in my Whaleshares and Steemit accounts I own.
Sources:
Pixabay credit
https://www.google.com/amp/s/thespun.com/big-ten/report-big-ten-is-targeting-oct-10-for-potential-football-start/amp%3ffbclid=IwAR1nYxCOq5I3EjDZJdWAqUGRGM6D7k5AeuXDEQFoErDEQD7w9AuUa-BBsUk