MY COLLEECTION OF THE NBA
THIS IS MY NBA COLLECTION, TODAY WE WILL REMEMBER THAT ONE OF THE MOST IMPORTANT PIVOTS OF THE NBA IS THE "ALMIRANTE" DAVID ROBINSON.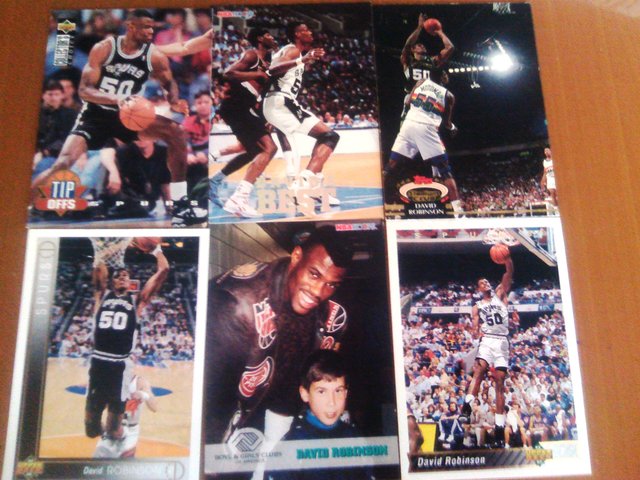 Among his most outstanding achievements are 2 titles of champion (1999,2003), top scorer of the season (1993,1994) with 29 points per game. mvp of the 1995 season, without duada for many and for experts in the field is one of the best 50 players in the history of the nba that we remember today through these cards obtained in the 90s on my own.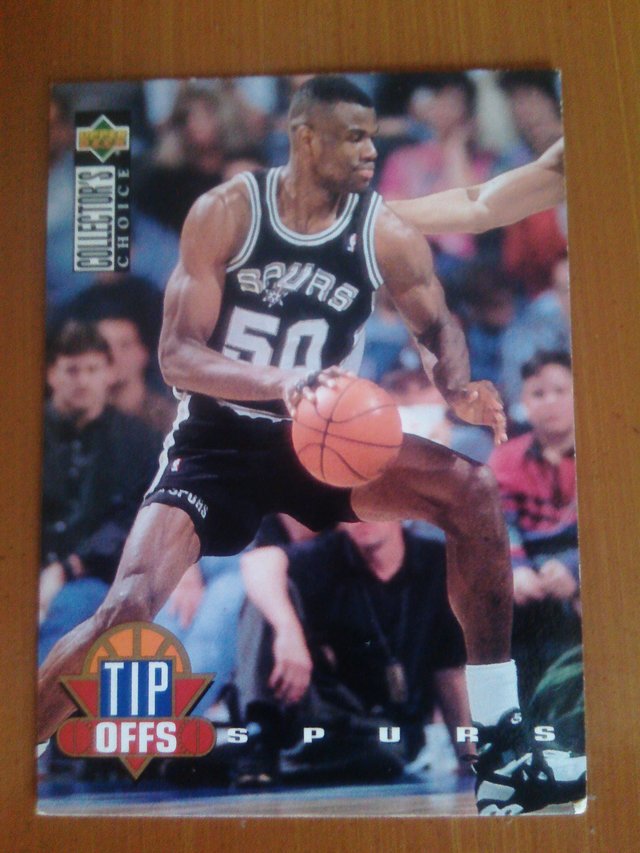 ADMIRAL WAS CALLED DUE TO ITS STUDIES AT THE NAVAL ACADEMY OF THE UNITED STATES. GRADUATE IN MATHEMATICS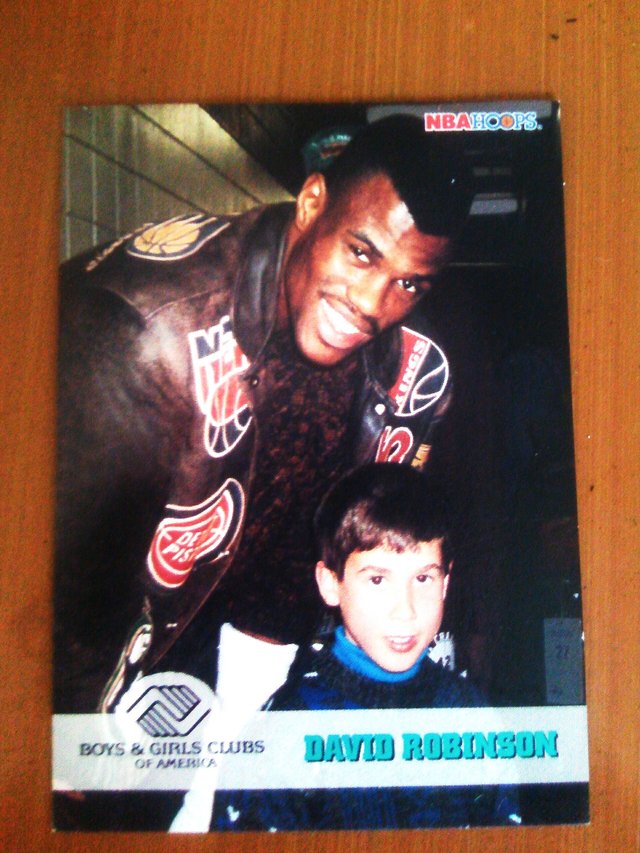 VERY SOON I WILL SHOW NEW POSTCARDS FROM MY GREAT NBA COLLECTION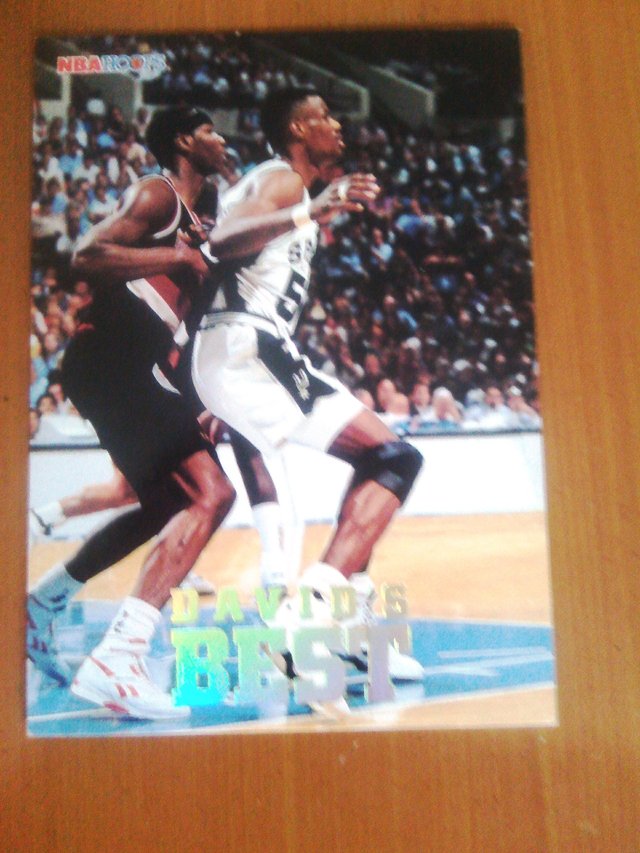 all the photos are from my author.