Cristiano Ronaldo leaves Real Madrid!
in full celebration interview the Portuguese "Christian ronaldo" about his participation in the game and that he opined regarding the triumph. for which he responded in a gray way, which was a pleasure for him to play in Madrid that "everything was very nice" so I leave the interviewer surprised, thus generating doubts about his continuity in the real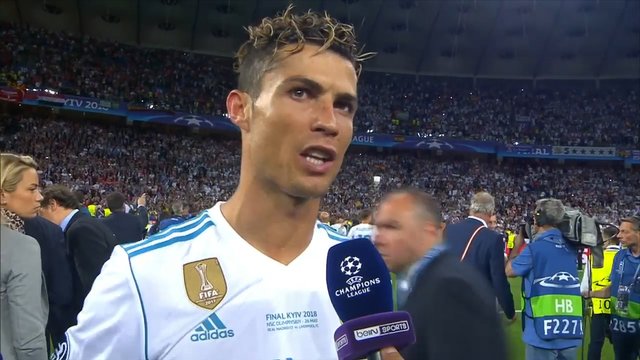 many speculate that everything is a plan of the, so that the directive will increase the salary, since Christian has a legal tax problem as happened with messi.
In spite of the doubts, the companions of Christians support him, affirming that he remained in the team and that he has a career ahead of him.