The Cavaliers are 2-0 with their new players.
Ever since the Cavaliers acquired Rodney Hood, Deangelo Williams, Larry Nance Jr., and George hill, they are 2-0.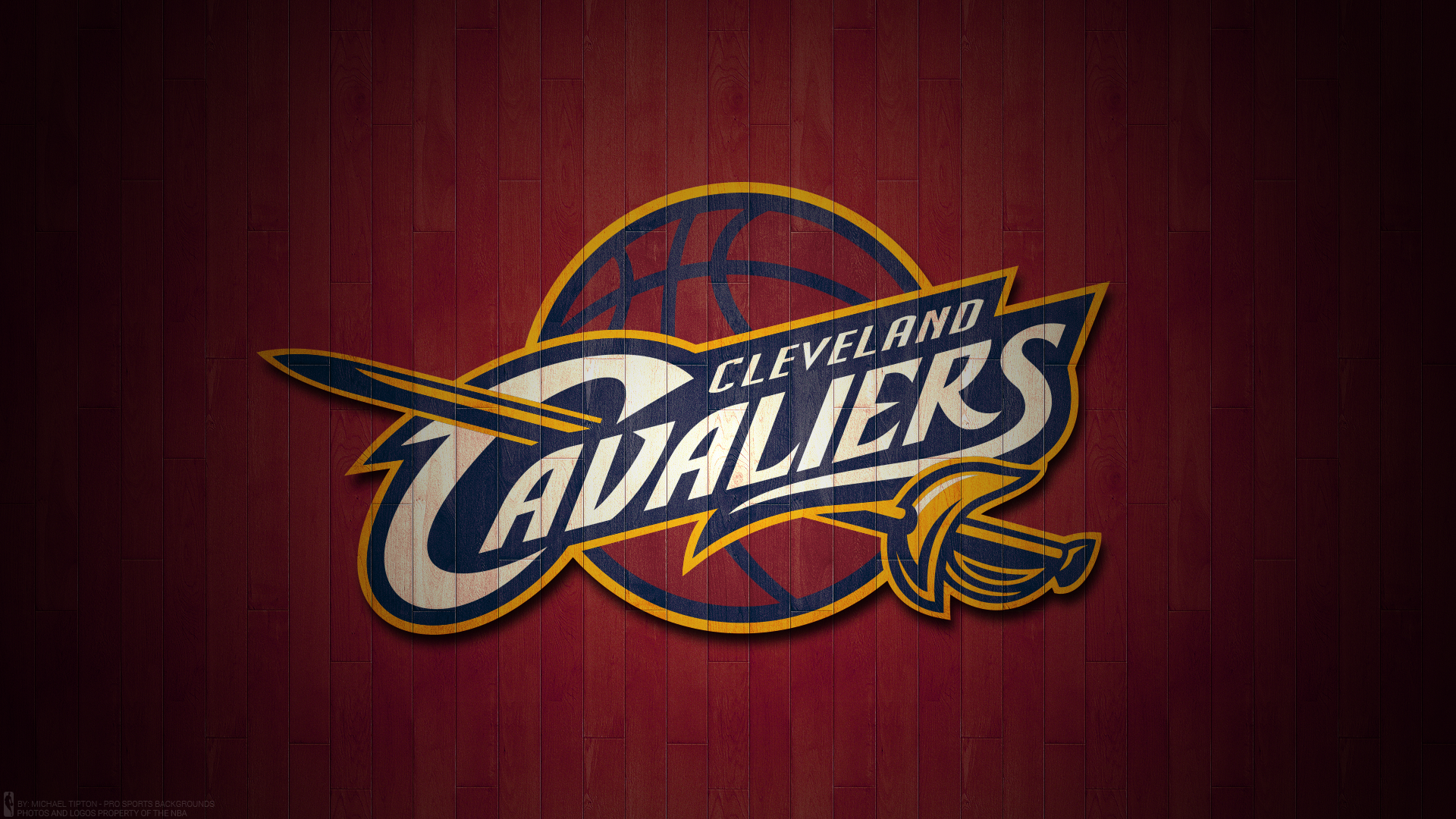 Not only did they look mightily impressive in both wins, but they also played 2 really good teams as well in the Boston Celtics and the Oklahoma City Thunder.
While the Cavs weren't really lacking on Offense prior to the trade, they were certainly lacking in defense and overall defensive ability. The trades that were made improved the shooting and the defense, in my opinion, and I think that this is a much better team that can actually compete with the Warriors in the Finals. We have always heard that "Defense wins championships.", and this theory just might be tested in this year's Finals.
The big reason that LeBron James and the Miami Heat were so good during their stretch together was the solid defense, and the re-tooled Cavs look to have a much better defensive head on their shoulders than the team I saw for weeks prior.
What do you think will happen in This Year's NBA Finals? Tell me in the comments.
To the moon,