Cavs, Knicks, Nuggets, Bucks and Pistons all beat the Chicago Bulls this week!
Five games in eight days is about as tough a stretch as NBA teams go through. When you take into account travel and jet lag, it becomes easy to see how grueling that would be. However, with Bulls having won 3 of the 6 games prior to this stretch, hopes were higher that we would be able to pick up a win or two. That did not happen, as The Bulls took lump after lump and ended the week 0-5.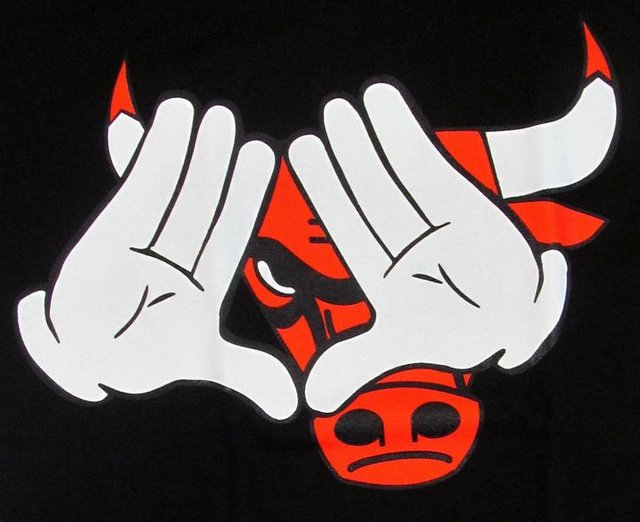 (credit: moziru.com)
The good news is that we are firmly in a rebuilding year and with no playoff hope, these losses will improve our lottery chances for higher picks.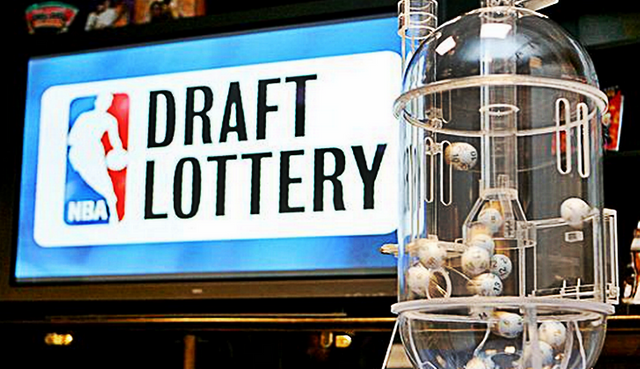 The Bulls return to the court tomorrow versus the Rockets in Houston. Another tough game, and as I watch it, I will be fantasizing about the future!