Chicago Bulls end 7 game skid, beat the Timberwolves 114-113
The Bulls fought back from 17 points down to win by one as Jimmy Butler missed a game-winning shot attempt at the buzzer.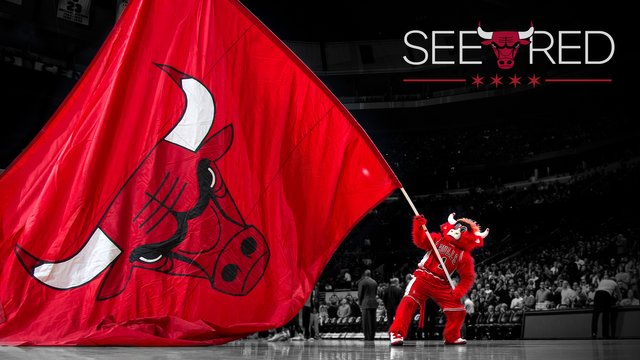 (credit: bulls.com)
It wasn't too long a go that these two had opposite jerseys on.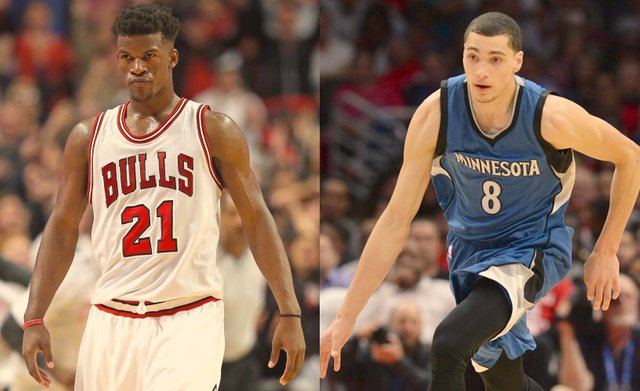 (credit: hm3inc.com)
Zach LaVine had 35 points for the Bulls, including the 11 points of the game for his team. Those included 3 made free throws with 18 seconds left to give the Bulls the lead. Jerian Grant handled the offense well leading 6 players into double figures as he dished out 11 assists to go with his 14 points and 8 rebounds.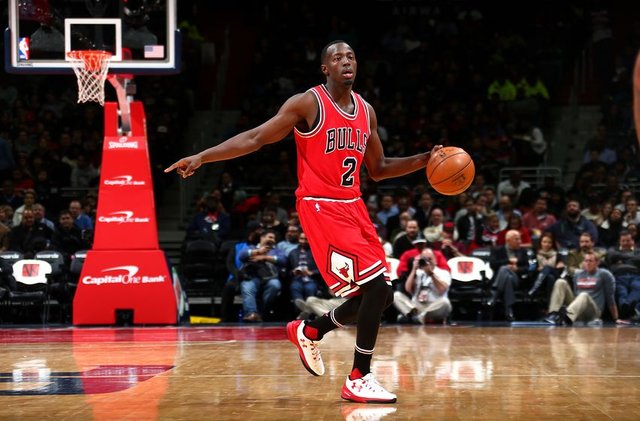 (credit: timeincapp.com)
Jimmy Butler had an impressive night as he backed up his 38 pint performance with 7 rebounds, 5 assists and 4 steals. With a line like that, the Bulls were fortunate to watch his last shot rim out at the buzzer. Karl-Anthony Towns had a mediocre performance, with 14 points and 10 rebounds, a sign that the Bulls are getting stronger down low.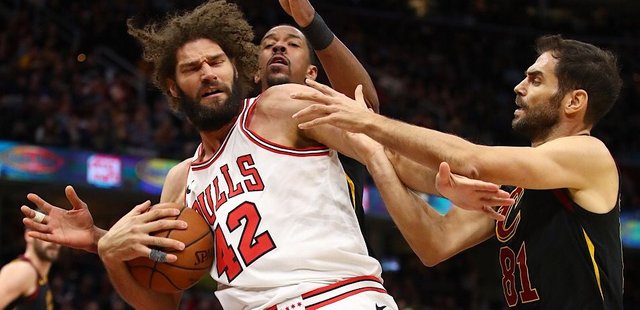 (credit: inquisitr.com)
Chicago will look to make it two wins in a row as they host the Washington Wizards at 8pm est today!