Chicago Bulls set to pick 6th in the NBA draft, with a 5.3% to get 1st pick
The Chicago Bulls finished the season 27-55, winning only about 1 in 3 games. The good news is that they have the 6th pick currently in the NBA draft and have a 5.3% chance of getting the top spot.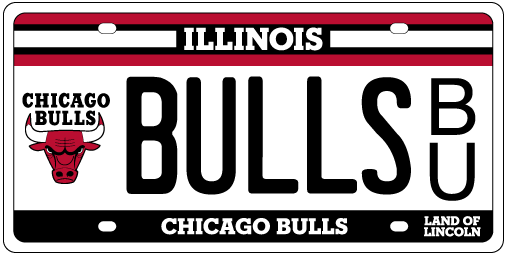 (credit: cyberdriveillinois.com)
It has been a rebuilding year for the Bulls, and the draft is shaping up to continue to help them do that. If they were able to get the top spot, that would be a huge win for the city!
Looking forward to how this offseason plays out for the Bulls, as we should be stronger and more competitive next year.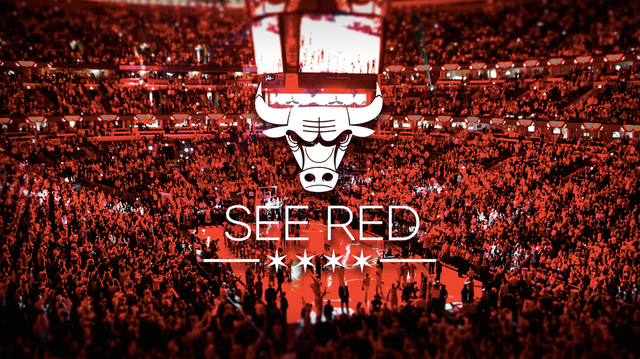 (credit: urbanmatter.com)