Jimmy Butler returns to Chicago, Bulls looking to stop 7 game skid
Jimmy Butler had some tough words in a recent tweet: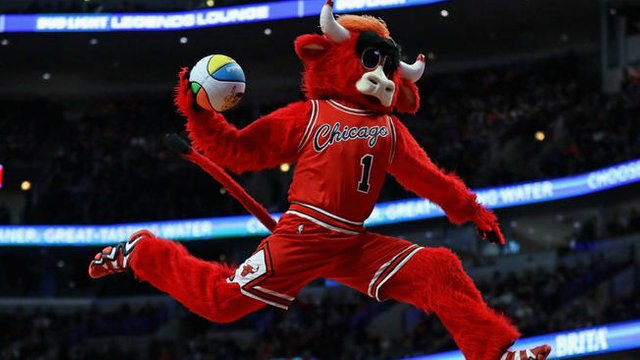 (credit: nbcchicago.com)
"Feb. 9, baby I'm back. Oh, man, they better hope I go 0-for-30, 'cause every basket I score, I'm looking over at the bench and I got something to say." - Jimmy Butler
February 9th is here and the Timberwolves face off in Chicago against the Bulls.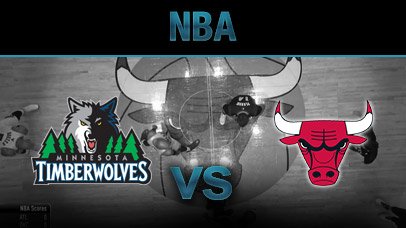 (credit: suplitodomedia.com)
The Bulls have struggled the past few weeks as they have found a way to lose their last 7 match-ups. You can be sure they will come out strong looking to put the past behind them.
The Bulls will have to find a way to stop the dominant Karl-Anthony Towns down low in the paint, as Robin Lopez will have his work cut out for him.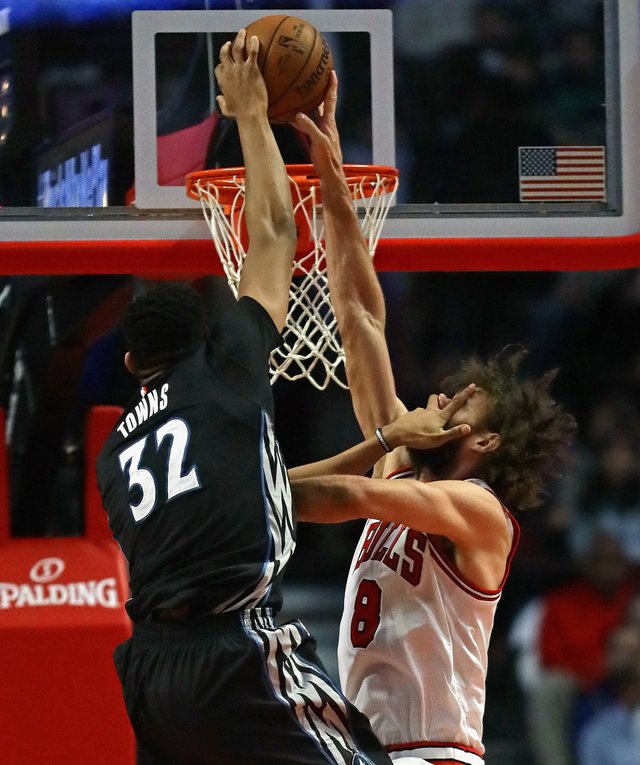 (credit: usatftw.files.wordpress.com)
Tip off is at 9:30 est, lets go Chicago!