The NBA season is about to begin!
And with it, you will find all the best analysis and highlights from Chicago to Lebron in L.A. and all around the league!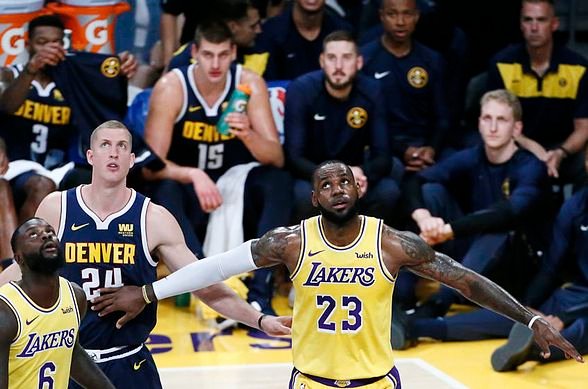 (timeincapp.com)
Follow and retweet to your followers, as there will be contests and free $ giveaways this year. The more people, the more contests!
This is going to be an exciting year!