Midnight Random and New Communities
If and only if I win the @ufmlotto today, the officially last lotto with SPORTS, I will power up those SPORTS and start blogging about sports.
This is a gamble!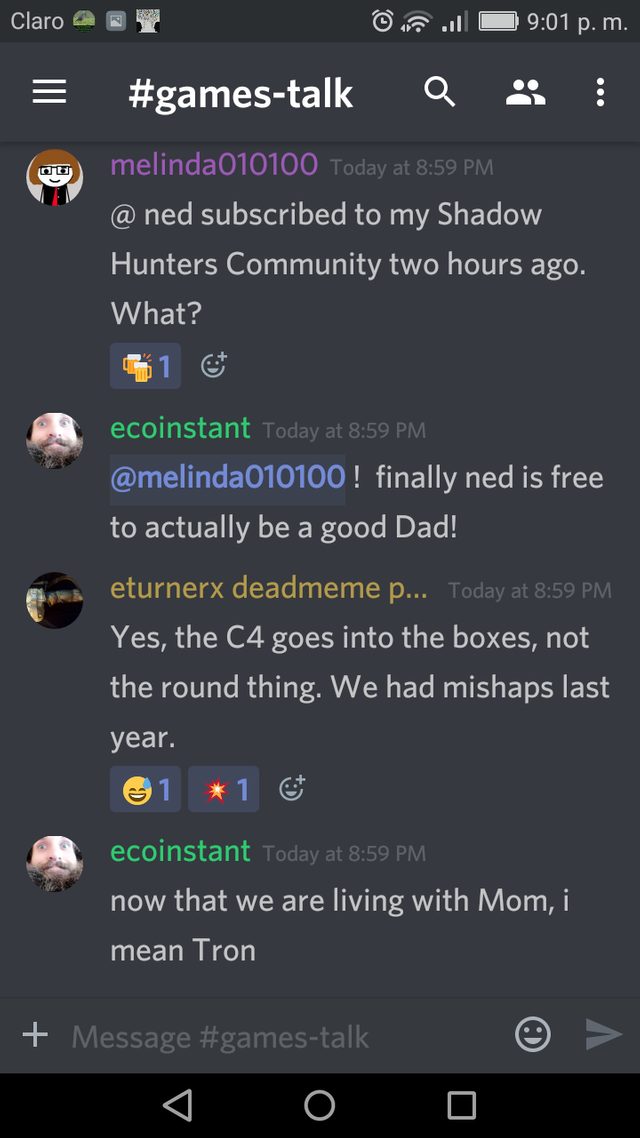 This is only a test but it feels so real!
Each day is a blessing, a gift from the universe to our selves. Embrace the richness and diversity, the grace and complexity of living systems.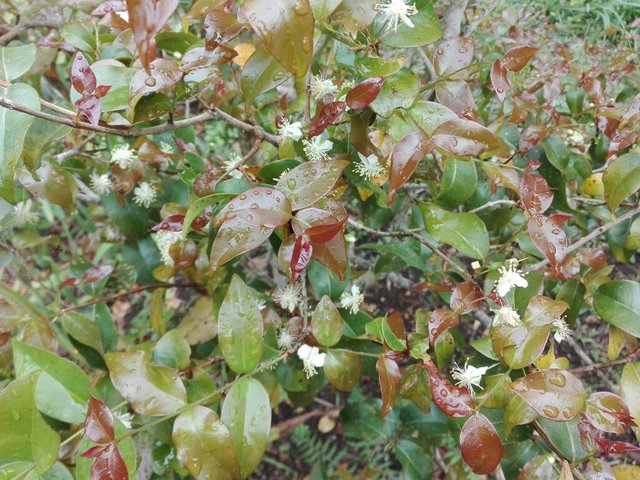 Here is a beautiful flower of my Suriname Cherry Tree! We ate these cherries and they were tart and delicious.
Don't forget to resteem yourself when posting in communities, if you want to be seen by followers not in that community.