NBA Draft - 2018 - Deandre Ayton goes Number 1 to the Suns!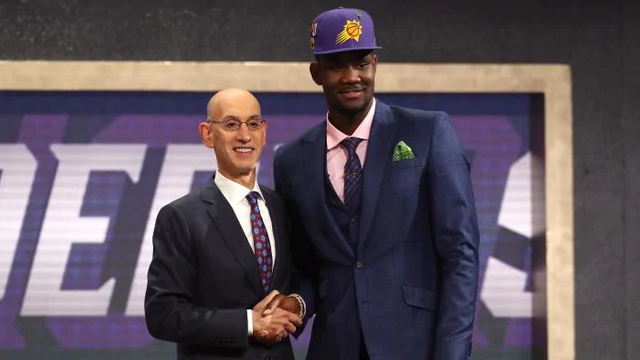 THE Phoenix Suns used their first No.1 overall pick in franchise history to select towering Bahamian teenager Deandre Ayton in the 2018 NBA Draft today.
The 19-year-old Ayton was expected to go first to the Suns who like the seven-foot (2.1-meter) center's size and skill which he used to dominate in US college basketball last season with the Arizona Wildcats, the fact he was familiar with Arizona was also a big plus for the Suns.
Ayton will now team up with young sharp shooter Devin Booker and the brash number pick has already compared the two to the hall of fame pair of Shaq and Kobe being quoted as saying "That's Shaq (Ayton) and Kobe (Booker) 2.0... we can really make something happen,"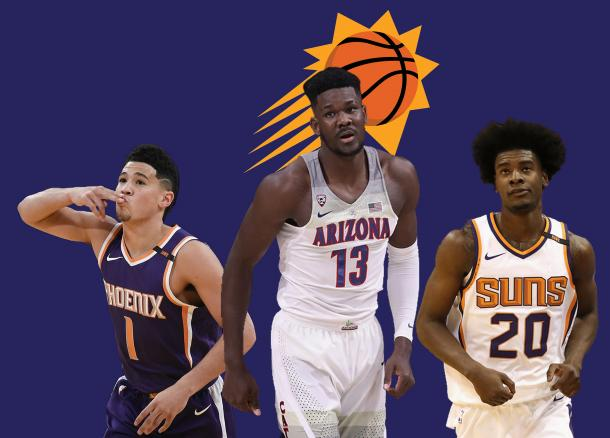 The pair will also team up now with small forward Josh Jackson in what has the potential to turn in to a big 3 if all reach there potential. Make no mistake the Suns are probably going to still be bad for the next few years but there future is starting to look a hell of a lot brighter after today and the addition of a big man to team with shooting and scoring on the perimeters.
I hope you all enjoyed my post, please free to throw a comment and upvote my way i would love to hear from you all.