Bare Knuckle Boxing Returns to the US
Last night the first sanctioned bare knuckle boxing event returned to US soil since the late 1800's.
Wyoming is the only state that would allow the fights.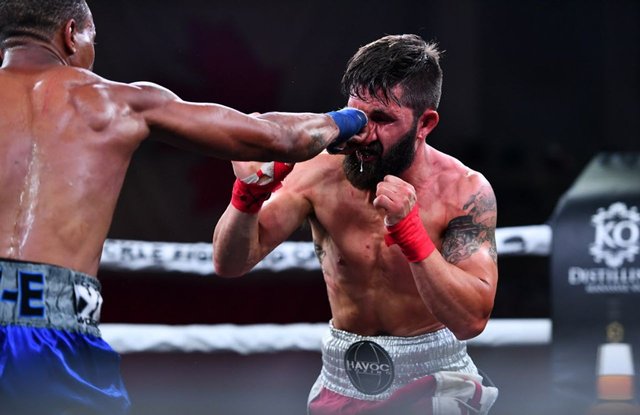 Many supporters cite the fact bare knuckle boxing isn't any more dangerous to it's participant's than traditional MMA where elbows and kicking to the head are allowed.
There's also some evidence a bare knuckle blow to the head may do less damage than a boxing or MMA gloved strike because the surface area is smaller, some believe gloves may add to the risk of a concussion aswell.
The sold out crowd of 2000 enjoyed 10 bouts, 7 of which ended with a knockout. The event was labeled a resounding success after 1 million people watched the pay period view from home.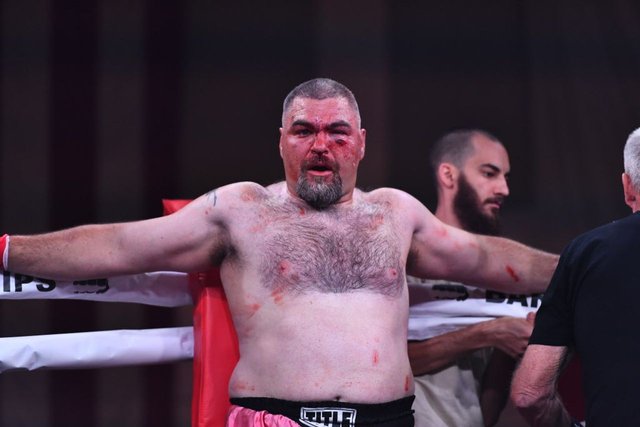 The last sanctioned event like this took place in 1889.
Thanks for reading,
Photo credits: USA Today