Creatine and volume increase.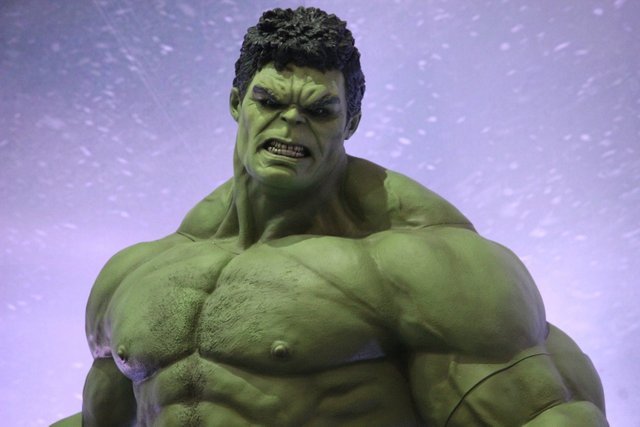 ImageSource
Creatine is one of my essential foods. Creatine is found in red meat. Approximately 500 grams of meat has up to 2 grams of creatine. Depending on your sport level, you need between 5 grams and 20 grams. It is one of the most important steps in the body development, which provides muscle volume increase and power increase. By using creatine, you can have fuller and swollen muscles. You can cause different diseases when supplementing without your knowledge.
[Kreatin benim temel besin maddelerimden birisidir. Kreatin kırmızı ette bulunur. Yaklaşık 500 gram et, 2 gram kreatin içerir. Spor seviyenize bağlı olarak, 5 ila 20 gram arasında günlük ihtiyacınız var. Kas hacminde artış ve güç artışı sağlayan vücut gelişiminde en önemli gıdalardan birisidir. Kreatin kullanarak daha dolgun ve şişmiş kaslara sahip olabilirsiniz. Yalnız bilginiz olmadan takviye yaparken farklı hastalıklara neden olabilirsiniz]
This food, which is about 4 grams per 1 kg of meat, is a bit difficult to get. An advanced sportsman can be taken as reinforcement as it will be difficult to eat 4-5 pounds of meat per day. It is a food that is sold in powder or capsule form. I can tell you that this is a cheap supplement. When using creatine, you should seek support from your specialist.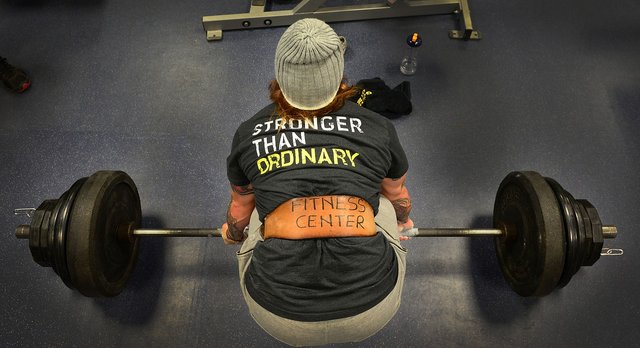 ImageSource
[Her 1 kg et için yaklaşık 4 gram kreatin olan bu gıdanın elde edilmesi biraz zor. Gelişmiş bir sporcu günde 4-5 kilo et yemesinin zor olacağından takviye olarak alınabilir. Toz veya kapsül şeklinde satılan bir besindir. Bunun ucuz takviye gıda olduğunu söyleyebilirim. Kreatin kullanırken, uzman birisinden destek almalısınız. Zaten en önemlisi doz ayarıdır. Kreatin yükleme konusuna girmeyeceğim]
For me, you should get the help of experts for all supplemental foods, not just creatine. Every human body is different and the shape of the sport is different. I'm just transferring general information. You should always use the helper food by getting help from the coaches.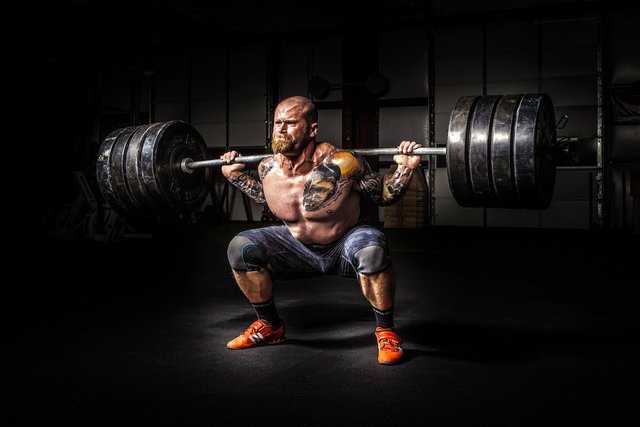 ImageSource
[Bana göre, sadece kreatin değil, tüm ek gıdalar için uzmanlardan yardım almalısınız. Her insan vücudu farklıdır ve yaptığı sporun şekli farklıdır. Ben sadece genel bilgileri aktarıyorum. Her zaman yardımcı gıda takviyelerini doktor,antrenör,diyetisyen vb. yardım alarak kullanmalısınız.
Creatine has not been scientifically proven to have a definite harm to the body. Some people using creatine are said to have acne and hair loss. I think it is possible to do hair loss as men increase the hormone. If you are anintermediate level athlete you can get 3-5 grams per day. You have no time to take creatine. You can get it at any time of the day. You may not take it during the days when you are not exercising.
[Kreatinin, vücuda kesin bir zarar verdiği bilimsel olarak kanıtlanmamıştır.Ben bayağı bir araştırdım ve fazla birşey bulamadım. Bazı kreatin kullanan kişilerin sivilce ve saç dökülmesi yaşadığü söyleniyor.Kreatin dht arttırıyor. Erkeklik hormonu arttırdıkça saç dökülmesinin mümkün olduğunu düşünüyorum. Orta seviye sporcuysanız, günde 3-5 gram alabilirsiniz. Kreatin almak için zamanın yok. Günün herhangi bir saatinde alabilirsiniz. Egzersiz yapmadığınız günlerde alamamanızı tavsiye ediyorum.]
I would recommend you take care of your kidneys when you take creatine. If possible use after a doctor check. I recommend that you take creatine from Creapure. By using creatine, you will get more volume and feel stronger. I felt the difference after 2 weeks. But don't expect a steroid effect😁 I wish everyone a healthy life.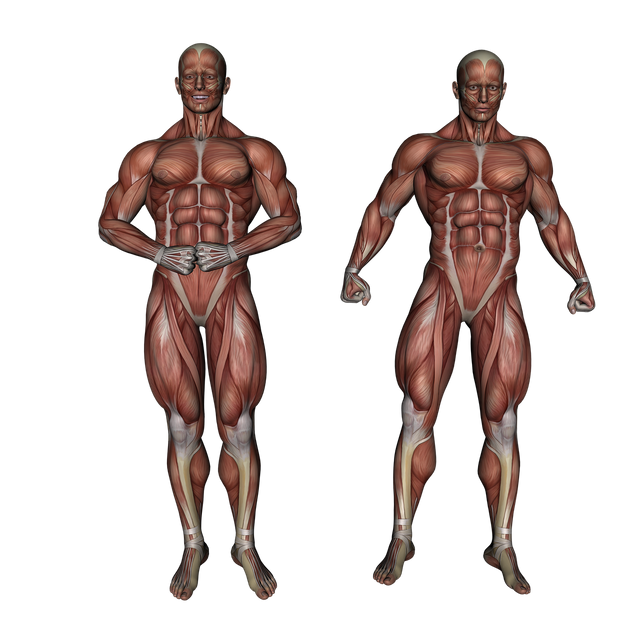 Imagesource
[Kreatin aldığınızda böbreklerinize iyi bakmanızı ve dikkat etmenizi öneririm. Boool su içelim. Mümkünse doktor kontrolünden sonra kullanın. Yani böbreklerinizin sağlam olduğundan emin olun. Kutusunda creapure monohodrat yazan kreatin almanızı öneririm. Kreatin kullanarak, daha fazla hacim alacak ve daha güçlü hissedeceksiniz. Ben farkı ilk basladigimda 2 hafta sonra hissettim. Fakat steroid etkisi beklemeyin!😁 Herkese sağlıklı bir yaşam diliyorum]