Premier League Prediction: Everton versus Arsenal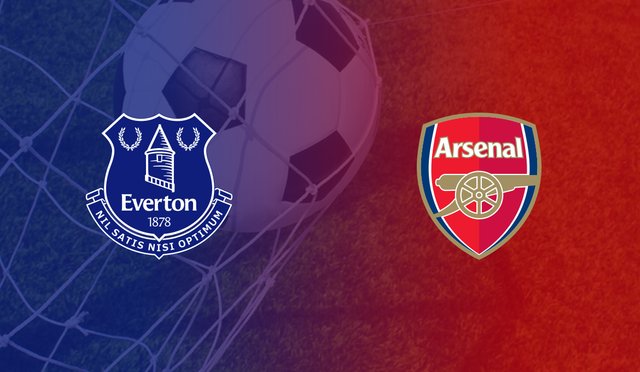 Undoubtedly, both of these sides have lots of similarities. They are in the state of confusion on how to drive each team to success or rather stability at least in this season and therefore needs a qualified permanent manager since they've replaced their head coaches. For the meantime, both have tasked former players with the role of interim manager in this busy and crucial period.
For betting, I'd like to bet on both team to score priced at 1.53 (megasportsworld.com) since both teams are desperate to win this match. It is expected that they will focus more on attacking than defending. Goals are expected since both of their defences are leaky. Arsenal has a slight advantage to win this game due to its record but for the conservative bettors just like me. It is wiser to have a sure bet for both team to score.