Highest Scoring Week of the Year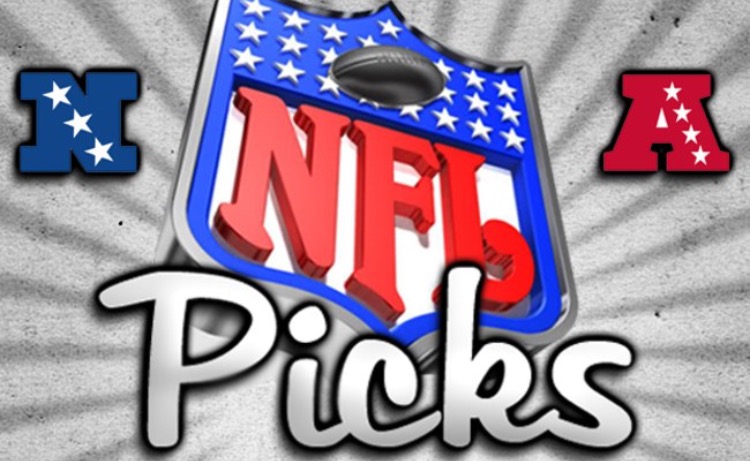 It has been a tough and controversial day for the NFL. Fans are pissed, players are upset, and the Commissioner, Roger Goodell has lost complete control of the league. But let's take a look at something good that happened today.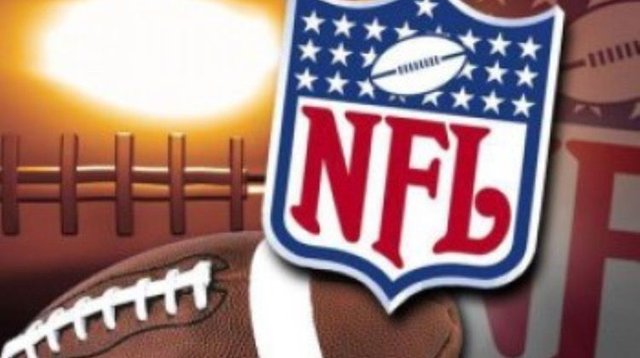 This week the Offenses finally woke up for the highest scoring week of the season so far. The "OVER" is 11-3 with the Redskins/Raiders game still pending. The highest scoring game of the week was an unlikely one. The L.A. Rams and the San Francisco 49ers over/under was 40 points. But the teams doubled that number on Thursday Night Football with the Rams winning 41-39.
The NFL had better hope the high scoring continues. Ratings are going to take a beating based on the side show of the pregame nonsense. Roger Goodell needs a lot of points to save what could be the worst season of his career. Cheers!