Why raptors...why
Hi guys, just wanted to share my opinion on some of the raptors decisions and what i think they should've done different.
First and foremost, I think the raptors trading Lou Williams was a huge mistake. At the time, the raptors were one of the best 3 point shooting teams in the league (now ranked bottom 5). They had the best, or second best bench in the league and Lou Will was leading that as 6 man of the year. I understand that, by keeping Lou will, we would've most likely exceeded our salary cap. Now, a lot of people would probably be butt hurt for me saying this. But, I think they should've gotten rid of Lowry and T-ross. Here are a couple reasons i think why this would've been the better move.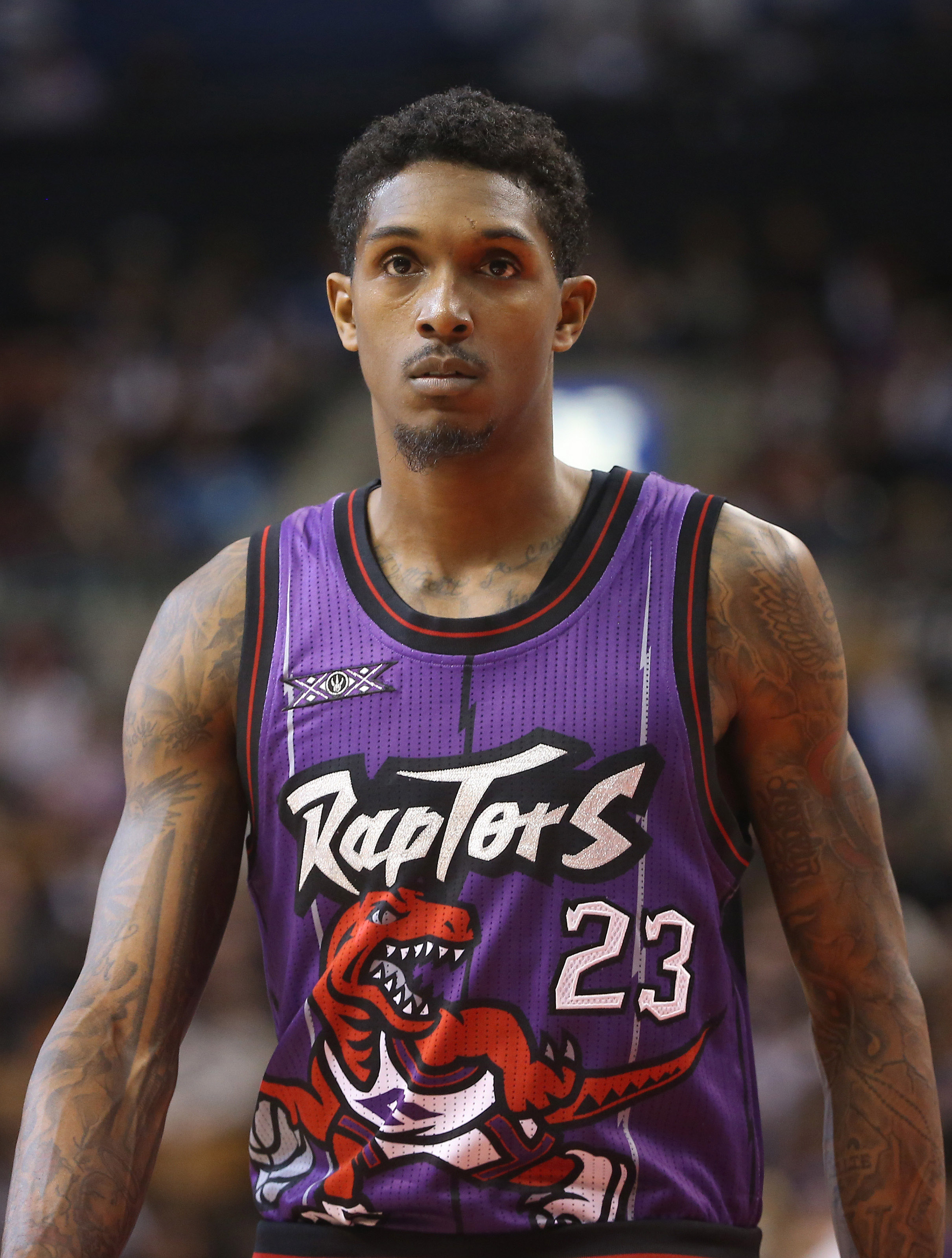 1st: I love lowry but we will never win a championship so long as he is our starting point guard. He is a MASSIVE choke artist in playoffs and hes taking up a large sum of our salary cap. Terrance Ross is just inconsistent and lacks basketball IQ which leads him to make stupid plays causing turnovers. I would compare Terrance Ross to a value-brand JR Smith.
2nd: Lowry is passed his prime and not getting any better.
3rd: Lou Will having since left Toronto has done nothing but exceed expectations. He is now an allstar player and a star player on the clippers averaging 24ppg. He also added that 3 point shot to our game that we so desperately need right now.
4th: i truly believe it would've been the better move to try and build a team around Derozan. Derozan has been consistently improving every year and has now, just recently, added a 3 pt shot to his game. I think, with the salary cap they would've opened up they could've gotten a better center (i love valancunais but he is soooo inconsistent) and picked up a decent point guard. There have been plenty competent point guards available in free agency in the last two years. hell, we could've even started lou will at PG.
Anyways guys, this is just my opinion and if someone has a rebutal i would love to hear it
Thanks guys!