Real got lost to Sevilla.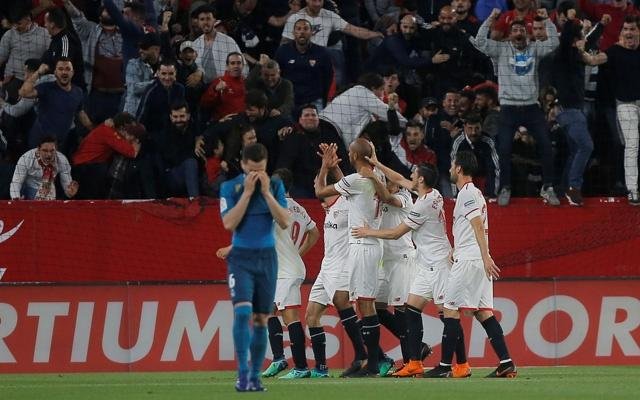 Barça twice against Barça twice returning to Real Real Madrid Madrid could not. The second-string team lost to Sevier.
Sevia won 3-2 on Wednesday night at home ground. The team lost Real to their own league in the last season also.
The first in the league saw Santiago Bernankeva steal Sevilla by 5-0 goals. There was nothing to be seen about the ruckus attack in that match. Sevia has kept the hopes of playing in the Europa Cup with revenge of that rate.
In the first half of the game, without the regular XI, most of the players were throttled. Cristiano Ronaldo, Gareth Bell; In the middle of the match, Luca Albert, Tony Crusse felt a great lack of last season's Champions.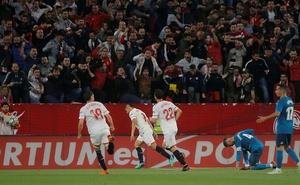 Regardless of the absence of regular players, the guests have suffered the most. With his opportunity, Sevia started the first real chance in the 26th minute.
Lewis Murrayel's elbow-up with a great head by Ben-Jared A few months later, the French forward for finding the nets in Conakuni Shot.
The retrograde realism did not increase the attack. In the 43rd minute, the Zidan's disciples fell further backward. Steyn Zonzi shot two players from Real Madrid; But could not get rid of the danger.
French midfielder Miguel Laiun, who is out of the spin The Mexican defender did not miss the golden chance of the goal.