Ronaldo's new record in the Champions League.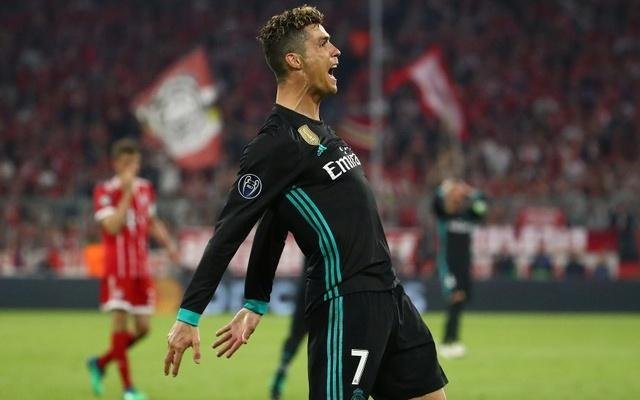 Cristiano Ronaldo failed to score 11 goals in the European Sera Tournament. But on the day of my failure, the new record was created by the team. Now the Portuguese captain is the master of the Champions League history.
Although the start of the Bayern Munich field was not good, the current champions Jessica Kimmech scored the 28th minute lead in the hosts. But Marcelo Marco Asansio's goal in the first leg of the Semi-final, with a 2-1 win, Zinedine Zidane's team left the field.
Ronaldo won the 96th match in this win in the tournament. Former Real Madrid teammate Spanish goalkeeper Iker Casillas won 95 matches.
This is the 150th win in Real Madrid's Champions League. Although this season, Cristiano Ronaldo did not get a catch in the European competition for the first time this season.
After scoring 11 goals, Alianza stayed in the Arena and scored his goals. The 33-year-old star forward, scored in each Champions League match after the Semi-final against Atletico Madrid in May 2017.