Tonight me and my friends watch the world cup soccer
Hi all my friends meet again with me @murhadi9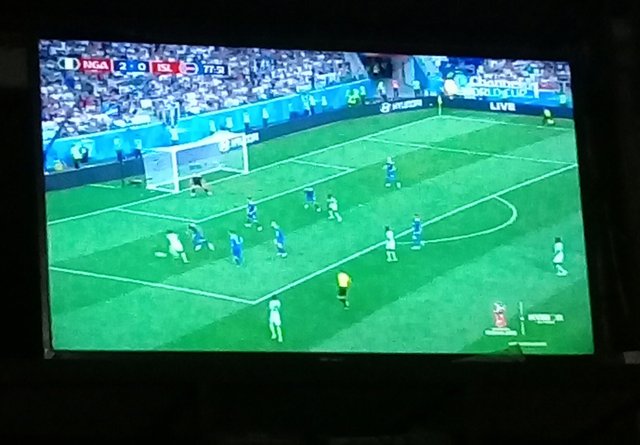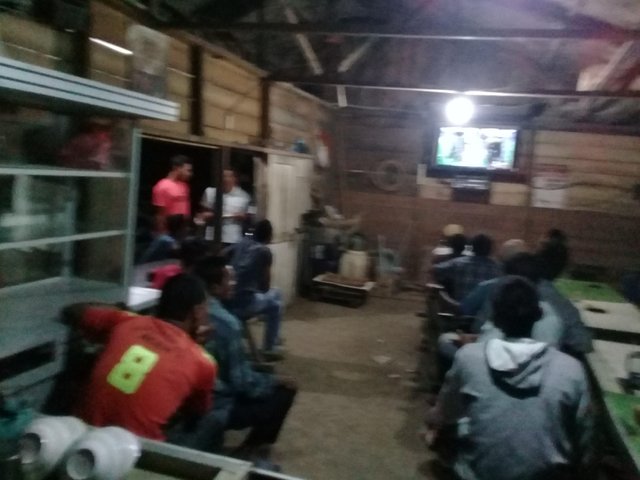 hello all his steemians friends around the world tonight me and the people in my village watch soccer in the world cup event then we are all very excited in watching this game and also we are all here supporting the team Nigeria then me and the people in the village I am very happy tonight because the team that we idolakan tonah adah reach to hand with score 2-0 then in this football event then hopefully this team will be better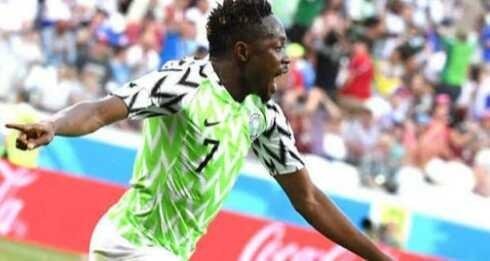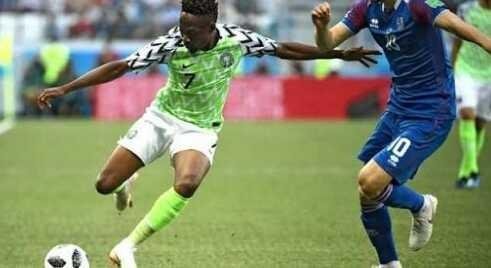 then I really idolize on this player who named Musa his skills are very amazing and also his sekil really very amazing I really like and also his tricks are very good I always support to the Nigerian team.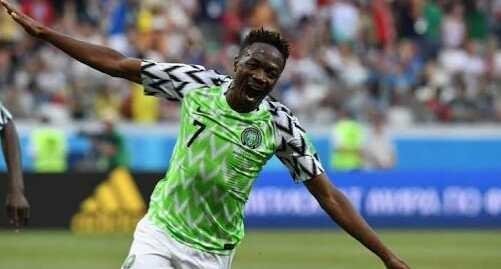 Nigeria won the match against Iceland 2:0
Both goals scored by Armed Musa.
The first goal, what a classic to behold.
The second he beat the keeper to it
I am grateful for the Nigerian team back in the game.
The match changed in the second half after the first half did not sleep without a shot into the Nigerian goal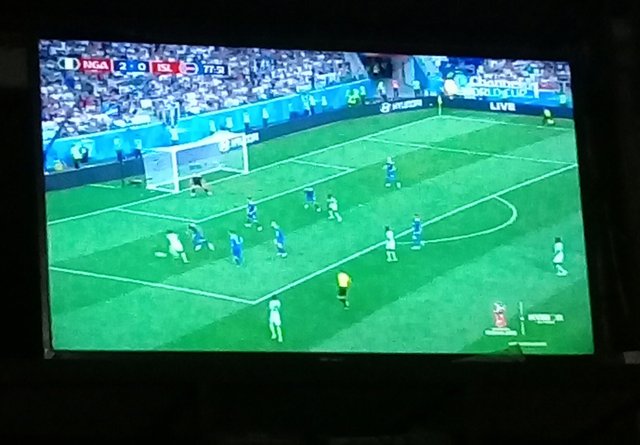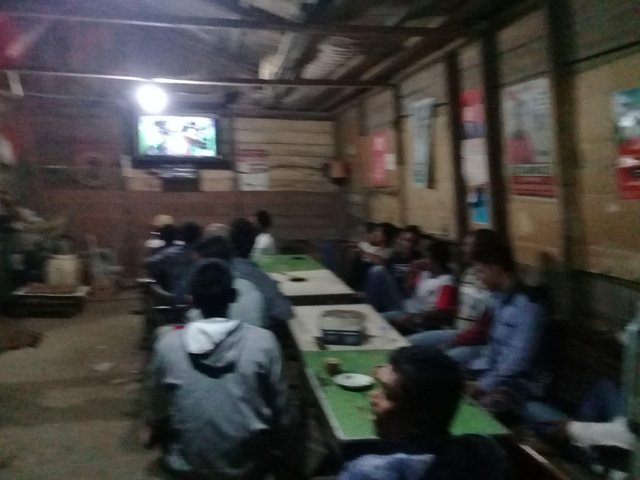 I and the people in my village congratulate on the victory nyan nigeria team tonight at the world cup event hopefully the team nigeria will be better match.