🏀 The daily 5 SBD offer has been won on 20/01/18
Upvoters had Andre Drummond to foul out!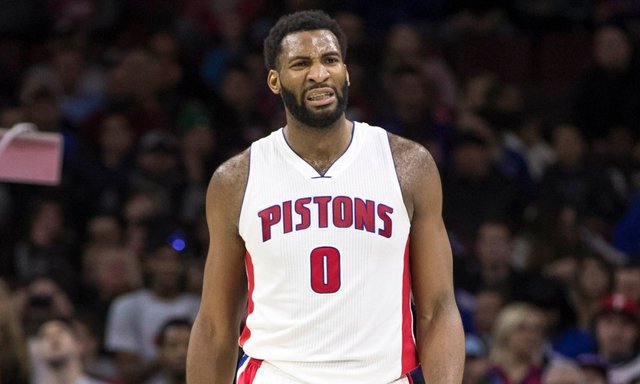 ---
Well done to the following people: @julienghost @rudolph-nel @agentzero
@heyitshaas @ailenepm @fuentesjo3006
You had the correct answer in the bonus SBD contest today!
The 5 SBD will be shared 6 ways as per the rules, and transferred in 7 days time.
To join our daily sports contests for SBD just head over to my @o07 feed :)
---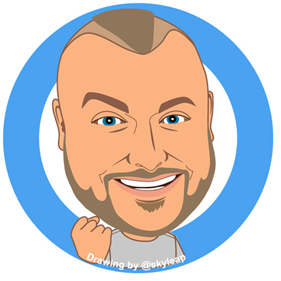 Check my page for more sports contests!
Member of #teamaustralia and #steemsilvergold