SSN BET - NBA: Washington Wizards - Toronto Raptors / 22.04.2018
 Hi steemates!
 In the first home game of the playoffs "Washington Wizards could stand on hind legs and win, but most likely "Toronto Raptors" has just underestimated the rival.
---
Washington Wizards
 Capital club gradually comes back to the previous level as recently the team wasn't similar to itself at all and lost to everyone. Washington has lost two starting duels within the first round of the playoffs, but could be rehabilitated already on the home arena.
 The third match has ended with a home win with the account (122-103), Scott Brooks's wards have played in Toronto style, that is aggressively put pressure on the rival and didn't allow him to come forward. John Wall and Bradley Bill have once again shown that their sheaf can turn an outcome of any match. For two they have scored 56 points and have done 19 passes. Without any doubts in the following duel the rival will want to correct a situation therefore "Wizards" it is necessary to prepare for heavy opposition.
---
Toronto Raptors
 With such structure and the trainer to "Raptors" there is a good opportunity to fight for the champion's title, Cleveland and Boston in this season have handed over. Dwayne Kasey's wards have quietly approached a stage of the playoffs and also have quietly issued two house victories.
 Players of Toronto have relaxed, Washington hasn't shown special resistance during the first oppositions, however at the third meeting the Canadian club has paid for it. It seems, "reptiles" have played in a manner, habitual for themselves, but it was a little. Wizards has played the rival almost in all respects, guests were stronger only on three-point throws.
---
Statistics and personal meetings
For five last personal matches of Toronto has got three victories.
In this season Washington has got 23 victories on the home arena.
"Reptiles" conduct in a series 2-1.
"Raptors" are the second team of the Eastern Conference on exit victories.
 I think what will more seriously be prepared by "Toronto Raptors" for the fourth meetings and this time will achieve success. "Washington Wizards" has used slackness of the rival in last meeting, however this time "reptiles" will obviously play more aggressively.
Washington Wizards - Toronto Raptors 2(-2) with 1,95 for 5% of bank
GOOD LUCK And PROFITS FOR ALL!
---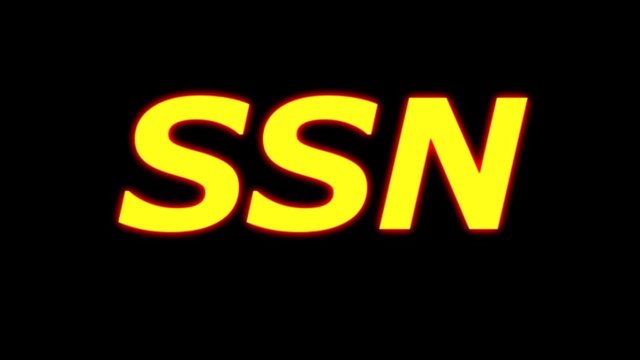 ---
Our YouTube channel http://www.youtube.com/channel/UCMfhoUuEjD_bPZz5AfW7rTw
Our twitter http://twitter.com/SmartSportnews
Our telegram channel https://t.me/smartsportnews
---
Thank you for reading and upvoted my post!
Follow me and I follow you)) @smartell