Benefits of school based sports
Except for pride and team building there is a lot of benefits in school based sports.
Sure we are not all built to be athletes, but there are many benefits and lessons to be learnt by participating in school based sports. It really is a pity that so many schools are cutting these programmes. A comprehensive paper was released highlighting these benefits "Relationships Between Youth Sport Participation and Selected Health Risk Behaviours from 1999 to 2007"
Source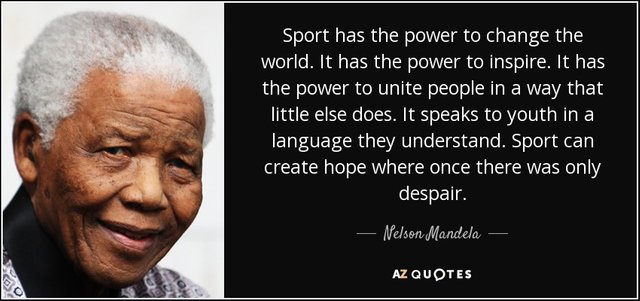 Image Source
Overall the study found that the advantages in Schools Based programmes includes:
Self-esteem and social competence
Weight Control
Problem solving
Weight Control.
And also reduce some very important rates:
Juvenile arrests
School Dropouts and Teen Pregnancies.
Health
This is the most obvious benefit when participating in schools sports or in any sport for that matter. As we are moving into the electronic age, e-gaming and just general time spent in front of computers, our younger generations generally do less sport. Sure, some e-games are physically challenging, but it is not a replacement for outdoor sports. When you train and are physically active, our bodies by default requires more nutrition, and as a result we just eat better.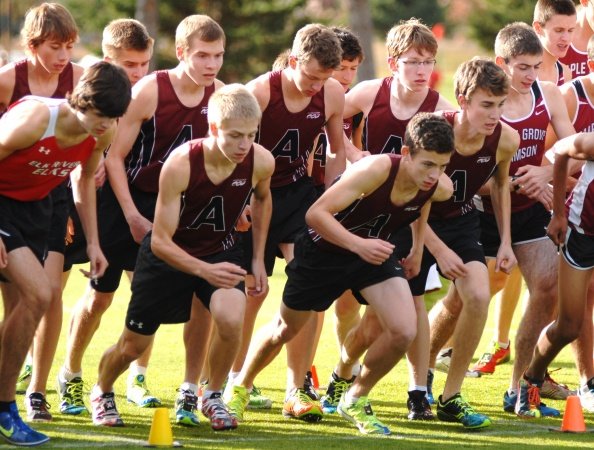 Image Source
Emotional
In another study Physical activity behaviors and perceived life satisfaction among public high school adolescents, benefits was found in school based sports in all groups but especially females.

Image Source
It appears reasonable to suggest that for White females, playing on a sport team, especially one at school, appears to be protective. Playing on sport teams may enhance school connectedness, social support and bonding among friends and teammates for White females, and may have greater value compared to regular exercise. For males (Black and White) it appears that regular exercise, stretching exercises, actually exercising in PE class, and playing on a sport team at school are protective for improved quality of life (perceived life satisfaction). For males, building endurance, stretching, and strength training (White males) may be more important mentally and physically for competitive sports at school and for overall mental health. (Valois, 2004)
Source
Social
Participating in sport will generally give us more time with strangers and other groups. This leads to better social skills.
"Girls who compete in sports get better grades, graduate at higher rates and have more confidence. The vast majority avoid unplanned pregnancies, drugs, obesity, depression and suicide." (Anderson, 2012)
Source
We will never all be the best in everything, but as long we give our best and enjoy the participation and all the things which go with it we are all winners.
The SportsPodium Team
Our Website https://sportspodium.io/
Telegram https://t.me/SportsPodiumPublic
GitHub https://github.com/SportsPodium/Documentation
Twitter https://twitter.com/@mysportspodium