Chelsea owner Abramovich could be detained and deported - even with Israeli passport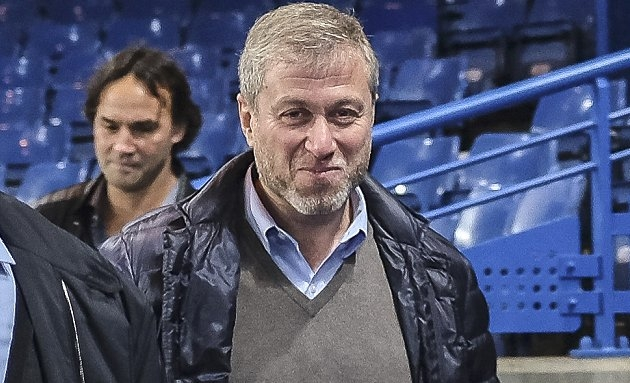 Chelsea owner Roman Abramovich risks DEPORTATION from the UK - even with his new Israeli passport.
The Times reports the Russian could be detained and deported from the UK if he uses his new Israeli passport to regularly enter the country.
The billionaire Chelsea owner's investor's visa was not renewed after it expired in April but he acquired Israeli citizenship this month to allow him into the UK.
The new passport allows Abramovich, 51, to visit the UK on business for up to six months per trip.
But government officials told the Times that he may not come and go when he pleases.
UK immigration law prevents business visitors from living "in the UK for extended periods through frequent or successive visits".
This could have a significant impact on Abramovich's running of Chelsea.