Liverpool ace Salah assures president El-Sisi: I'm fit for Egypt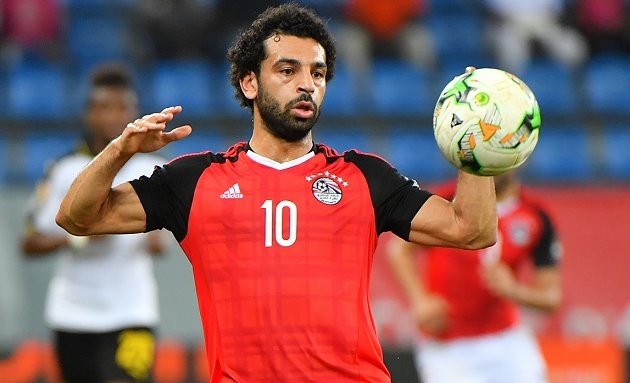 Liverpool ace Mohamed Salah has assured Egyptian fans he is fit for the World Cup.
The 25-year-old put his nation at ease when he gave the fitness update during a farewell event hosted by Egypt president Abdel Fattah el-Sisi.
"I promise you, I will do my best to be ready for the World Cup and to achieve the Egyptian dream," the forward said as he addressed El-Sisi.
"I feel much better now and I'll be ready to play against Uruguay.
"I will never give up on our dream. I promise to do my best for our people."