Real Madrid star Ronaldo: I learned to love goals after leaving Man Utd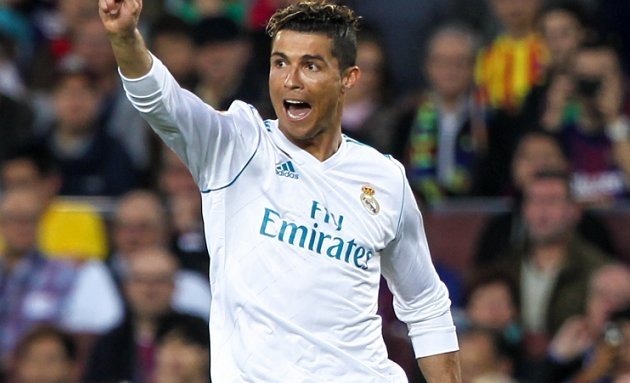 Real Madrid star Cristiano Ronaldo admits he's a very different player to the one who left Manchester United eight years ago.
Ronaldo says he learned to love being a goalscorer playing for Real.
He told Joltter: "Of course I changed my style. During my period at Manchester United, I was more of a wing attacker: dribbling, giving passes, you know it.
"When I went to Spain, I saw the goal more and more for me. I started scoring and scoring and scoring and then thought: wow, I enjoy scoring goals! The team is the most important of course, but I like to score."
He continued: "I sometimes still do tricks and such. But you have to know that things change as time passes. With my age it does not mean that you cannot dribble anymore. I can still do that. But I realized six or seven years ago that the most important thing is to win the game, to help the team and thus to score goals."