Athlete Promoter Teacher Horace Eugene White Jr. Born – May 31st, 1976 – Today in Wrestling History
Horace Eugene White Jr. was born in Brooklyn New York in 1976. He is not only an athlete, he is a trainer, and promotion owner. Many of us know him as Junior White. White is a two-decade veteran of the ring who has held gold in many promotions.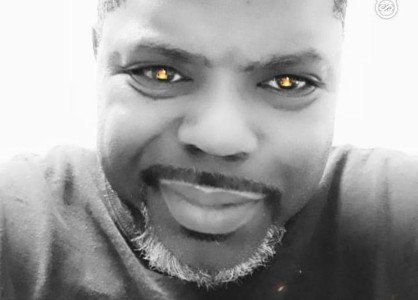 Horace White showcases training matters
Life in the ring for Horace White started in 2003. His training was handled by Zackary Springdate 3
rd
. Springdate himself was trained by Killer Kowalski.
Six months after training began, White would have his first match
.
This training was the foundation for a career that would run nearly two decades and running. His opponents are a who is who of wrestling. White has performed for fans in Canada, the United Kingdom, and the United States.
Some of the names White has shared the ring with include 2 Cold Scorpio, The Hearthbreakers (Heart Throbs in WWE), Janelle Clark, and many more.
White's experience is now being transferred over to a new generation of wrestlers.
Passing the torch to a new generation
Horace White has offered seminars for future athletes and fans over the years. He has shared the stage with Alex Shelley, Nigel McGuinness, Simon Dean, Glen Spectre, and others. White did not stop here.
Horace White also owns his own training facility and promotion in Auburn New York.
Elite Pro Wrestling is the professional arm of White's goal. Rising Stars Wrestling Academy is where athletes earn the right to enter the ring. Together they represent tomorrows potential stars. At these two facilities athletes can learn and hone skills needed to be a success. The skills learned here will also help in keeping athletes safe as they perform.
White is a founding partner here at Gravis Ludus Wrestling. Without him, GLW would not exist.
Horace Eugene White Jr. may not be a household name to you. For those that love wrestling White's work is immensely important.
Happy birthday Horace White Jr., I am proud to know you as a business partner, athlete, but most importantly, as my friend. Check out the Birthdays section to see if you share one with an athlete.
This article was originally published on the Gravis Ludus Wrestling website.