Former WWE Superstar Shad Gaspard Found Dead
It is tragic when anyone passes away, even more so when they leave us as a hero. That is exactly what Shad Gaspard did. For those that do not know, Gaspard was a WWE superstar, first part of a tag team then a singles run.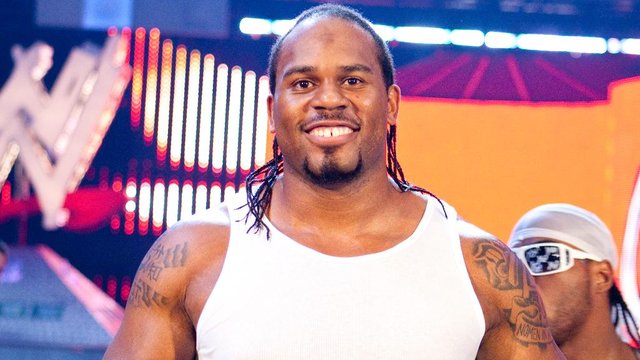 In the WWE he was part of the popular Cryme Tyme tag team with JTG. The duo would entertain fans with comedic clips and antics that sometimes bordered on "illegal". Gaspard started his career with WWE in 2002 with the show "Tough Enough". He would move onto Ohio Valley Wrestling and then in 2006 debuting as part of Cryme Time.
Gaspard would work with WWE till 2010 before leaving and joining the independent circuit for the following decade.
He was more than just a wrestler as he has film credits and television appearances under his belt. In 2012 he play XL in Petunia, 2015 he was Big Ass Julian in Get Hard, and in 2020 he performed stunts on the Birds of Prey movie.
Television credits include The Game in 2012, Key & Peele in 2014-2015, From Dusk till Dawn: The Series in 2016. His final television credit was 2018's The Last Sharknado: It's About Time where he played Muhammad Ali.
Gaspard also did work in the video game world. 2006 saw his work appear in WWE Smackdown vs Raw 2006. 2016 he did motion capture stunts for Bane in Batman: The Enemy Within. 2018 he did more motion capture work for God of War.
It appears that Shad Gaspard drowned in the ocean off Venice Beach. He was last seen alive by lifeguards whom he instructed to save his son first.
Gaspard died a hero. He will be remembered as such. There is much more to his life that proves this. Search this warrior on Google and just see how he lived his life. This was the life of a hero, a father, a warrior.
Rest in peace Shad Gaspard, hero, warrior, father.