Shine 10 Invades Ybor City Florida – May 23rd, 2013 – Today in Wrestling History
Shine Wrestling (SHINE) is an independent promotion that is based out of New York City, New York. SHINE is an all-women's sister promotion to Shimmer Women Athletes. What is interesting about this company is who they work with. Do not discount the women that have come through these doors either.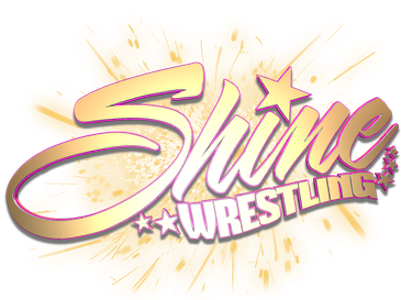 Setting itself apart
First being an all-women's promotion is still unique. There simply are not that many around. For the most part, women's wrestling is still presented as secondary to men's competition. That has not stopped many female athletes from attempting to break the glass ceiling.
SHINE #10 Card
This was not a Pay Per View (PPV) event. While SHINE did do PPV's they were not available by traditional means. PPV's were made available via Internet Pay Per View (IPPV). For other Pay Per View events,
check here.
SHINE #10 took place on May 23rd, 2013 at The Orpheum in Ybor City Florida. Attendance records are not available for this event.
The opening match saw Allysin Kay (currently of NWA) take on Nikki Roxx
Next was Ivelisse Velez challenging April O'Neal
Santana Garrett took on Kimberly in the following match
The fourth match saw six person tag team action. The participants were Jessie Belle & Sassy Stephne & Sojourner Bolt taking on Heidi Lovelace & Luscious Latasha & Solo Darling
Next we saw the current AEW "Librarian" Leva Bates take on Taylor Made
The sixth match saw a current WWE NXT alumn, Mia Yim take on Mercedes Martinez
Jessica Havok, currently with Impact Wrestling, took on Portia Perez in the lead into the main event
Angelina Love, formerly half of "The Beautiful People" in TNA took on Rain
SHINE is connected
This is one of those companies that is a progressive step for athletes. As you can see from the match card above, there are many popular names that passed through the this ring.
They currently share the World Wrestling Network Academy training facility with Dragon Gate USA, Evolve, and Full Impact Pro. The WWNA, opened in 2015, is located in Trinity Florida.
Where to watch SHINE
One place to catch SHINE content, as well as many other promotions, is World Wrestling Network. You can also check out some SHINE content on YouTube.
This article was originally published on the Gravis Ludus Wrestling website.