5 Biggest NBA Draft Busts
Another NBA draft has come and gone...Markelle Fultz, Lonzo Ball, Jayson Tatum went 1, 2, 3 in this year's draft. This wasn't much a surprise as most mock drafts had these players in the top 3. How will the players in this draft measure up against players in drafts of the past? Will we see another Magic Johnson or Lebron James? Only time will tell...
A lot of prospects have been compared to great players of the past, but many have failed trying to live up to the expectations. Teams have drafted players hoping they would be the face of the franchise for many years to come but only to realize they made a mistake by picking these players. Here are my list for biggest busts in NBA draft history:
5 . Adam Morrison -Charlotte Bobcats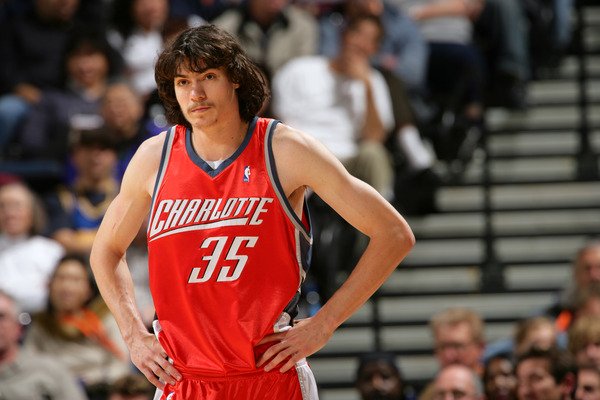 Adam Morrison was a prolific scorer coming out of college, but that never translated into the pro game. He struggled to settle into the NBA, played on multiple teams and retired from competitive basketball without much fanfare.
4 . Anthony Bennett-Cleveland Cavaliers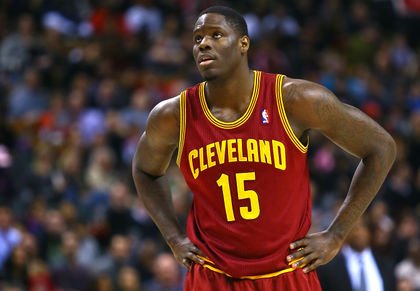 The Cavaliers surprised everybody when they picked Bennett with the No. 1 pick. 4 NBA teams in less than 5 years along with numerous trips down to the D-League, it's safe to say Anthony Bennett won't be an All-star any time soon.
3 . Greg Oden-Portland Trailblazers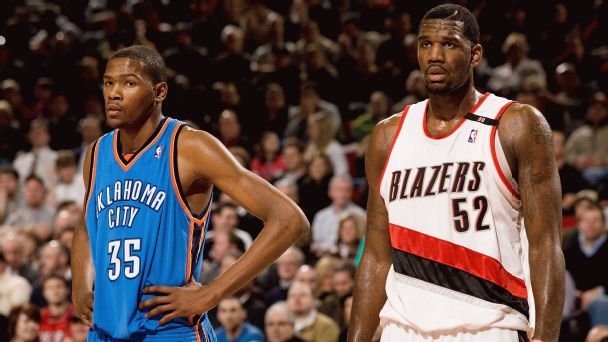 The Blazers decided to take Oden instead of Kevin Durant No. 1 overall in the 2007 draft. Oh boy did they regret doing that! Durant is on his way to being one of the best players in history while Oden's career never took off mainly due to injuries.
2 . Sam Bowie-Portland Trailblazers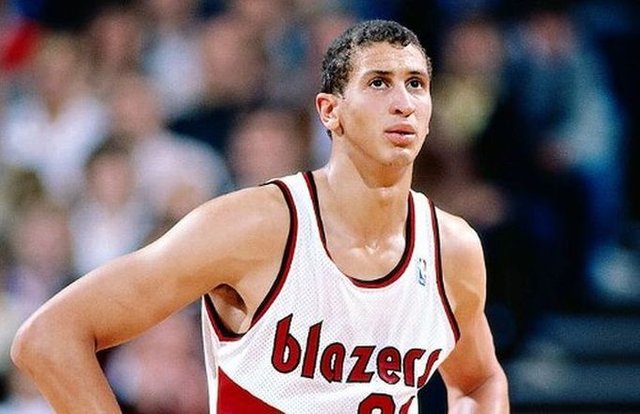 Forever known as the man drafted ahead of Michael Jordan, Bowie never lived up to expectations. He did averaged 11 points and 7 rebounds a game, but that won't make Blazers fans forget they had a shot to select Michael Jordan.
1 . Darko Milicic-Detroit Pistons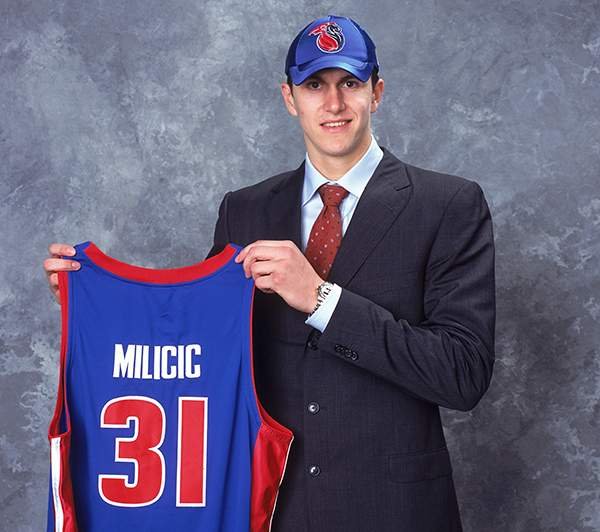 Picked ahead of Dwyane Wade, Carmelo Anthony and Chris Bosh, the Pistons thought they had a gem in Milicic. They were wrong! Good news for Darko was that he had a better kickboxing career than a basketball career.
Thanks for reading! follow @tuanvu for more contents like this...
And don't forget to upvote