HOW EXERCISE IMPROVES SLEEP
When you engage in sporting activities, how you noticed that you feel better and sleep better at night?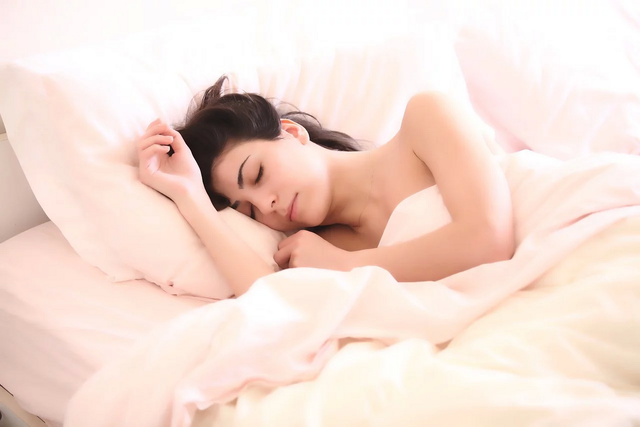 I found out that any evening I take a walk in the cold night breeze i feel better when i have a bath and retire into my bed. How about you?
Every single bit of exercise you put in will help you to feel better at day time and sleep better at night.
I also read that exercise can improve your sleep in so many ways:
It makes you sleep soundly . Physical activity increases your time at deep sleep. Deep sleep helps to boost immune system functions.

Stress level can be reduced with regular routine exercises. Stress saps you of sleep. Exercise more when stressed do as to sleep more.

Exercise is a remedy for mood disorder. Exercises, even as little as stretching can lower cortisol level and reduce blood pressure.
HOW MUCH EXERCISE IS ENOUGH FOR A GOOD SLEEP?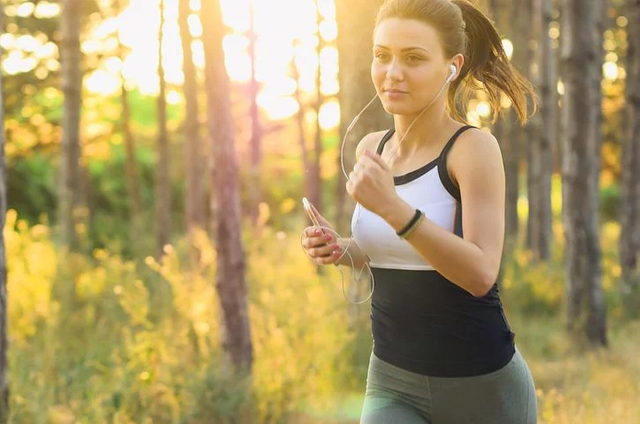 As little as 30minutes exercise a day will do. As much as exercise induces sleep, so much of it can cause difficulty in sleeping.
ANY BEST TIME FOR EXERCISE TO INDUCE SLEEP?
That depends on what you want to achieve.
To sleep better, jog in the morning.

To burn fat, exercise before breakfast.

To enjoy team sport, exercising at dusk is the right time.

To build your muscle mass, time does not matter but consistency.
Note, however that exercising too close to bed time may interfere with your sleep.
So guys, having a regular and consistent exercise routine boost both sleep duration and sleep quality.
GOOD NIGHT.
More read here