Sports and WEKU Exchange Service 18 November 2019
18 November Update about Sports and WEKU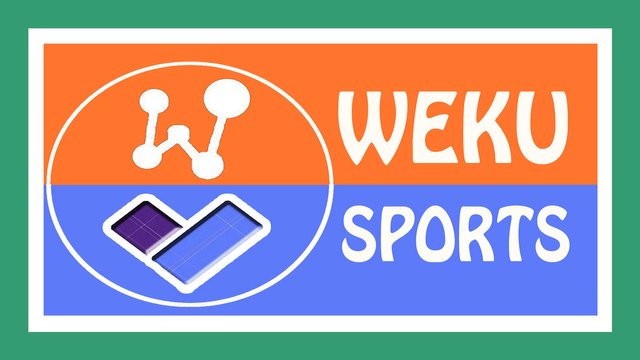 For Price of Sports and WEKU Exchange

Exchange Service of SPORTS and WEKU. You can Easily Sell and Buy WEKU with SPORTS.

In order to SELL WEKU to SPORTS Just Send WEKU to "cryptopaisa" at WEKU with Your "SPORTS Username" in MEMO. Like Below.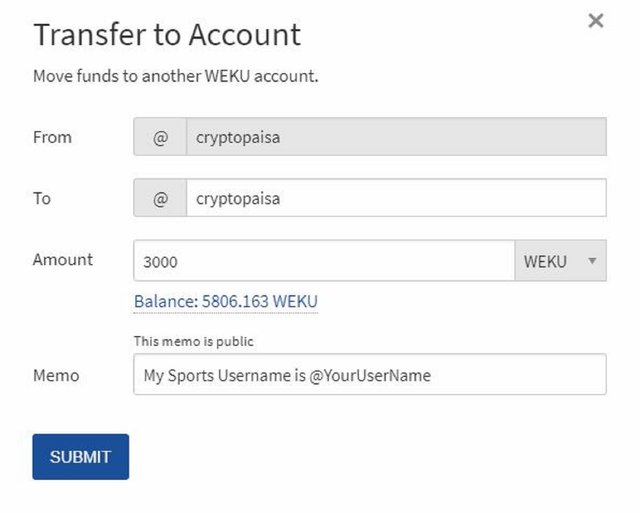 and

WITH SPORTS
Just go to Your SPORTS WALLET and Send SPORTS to "cryptopaisa" with Your WEKU Username in MEMO. Just Like Below..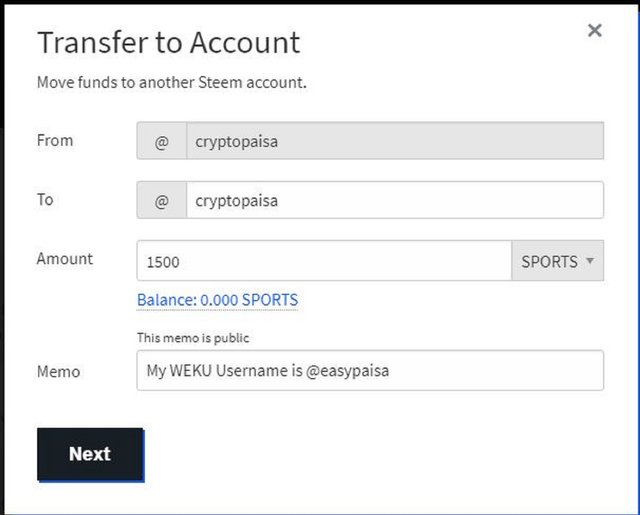 Our Diff Supported Exchanges

WEKU and STEEM

---
STEEM and EASYPAISA
---
DOGECOIN and EASYPAISA

---
WEKU and SPORTS

THANKS