Continued awareness
Every now and then i got a call from friend who are interestd about cryto or they want ro share with me about info they got in relation to crypto, blockchain or events related.
Yesterday, i decided to meet up with a new friend find me on Facebook. He wanted to share about some info on bitcoin mining related. Somehow we didnt have the chance for the conversation one big reason. I am so excited to share with him about steem blockhain and #sportstalksocial.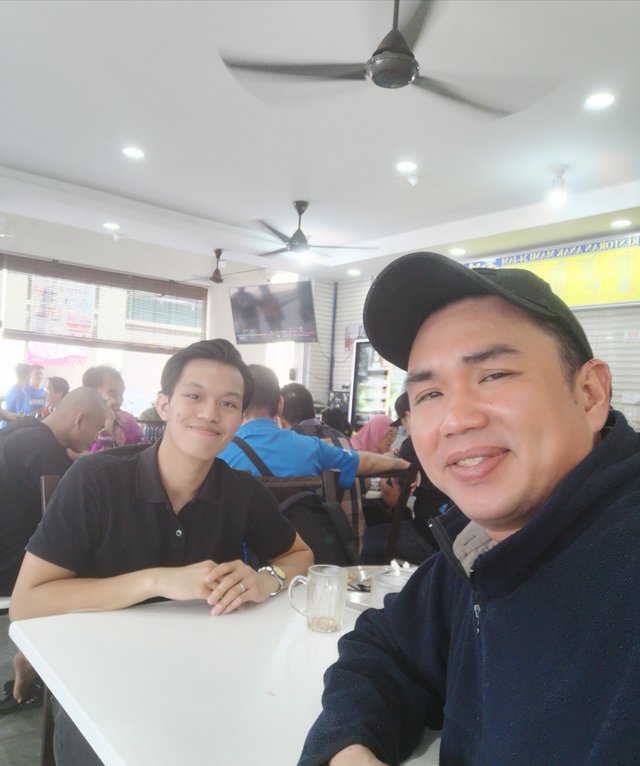 All this while after posting for 3days and getting zero upvote on sports talk social , i continued on spreading the word as i think, its pretty cool as the STS are sports specific on steem blockchain.
Surprisingly , in the evening i received a message from @bitrocker2020 that i got some upvote on my post at sports talk social.
It feels so good as my introduction post is appreciated by other and i truly appreciatte it.
To thise that is new or haven got any upvote, dont be discourage. There are others out there that will value your post. So long that you put love creating your content. My best wishes.