Public Safety Announcement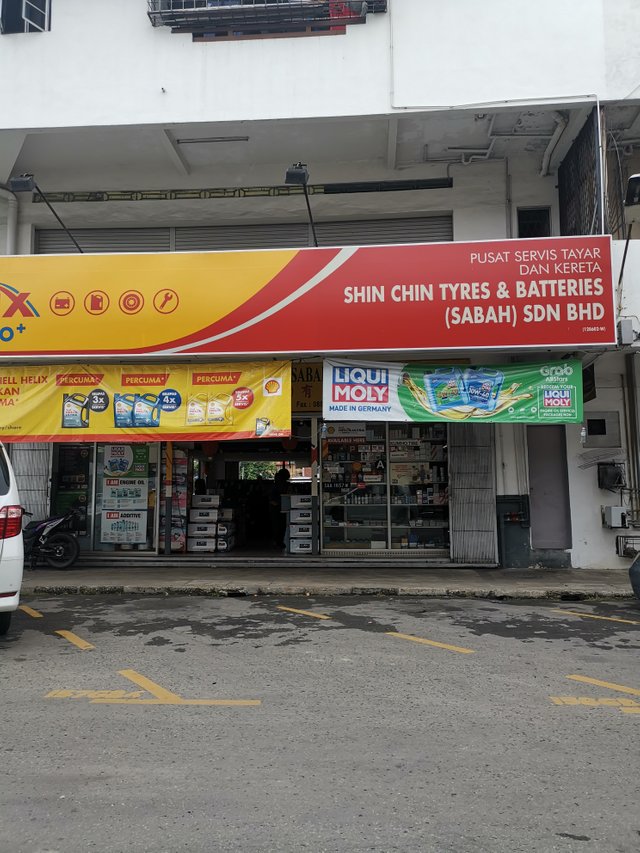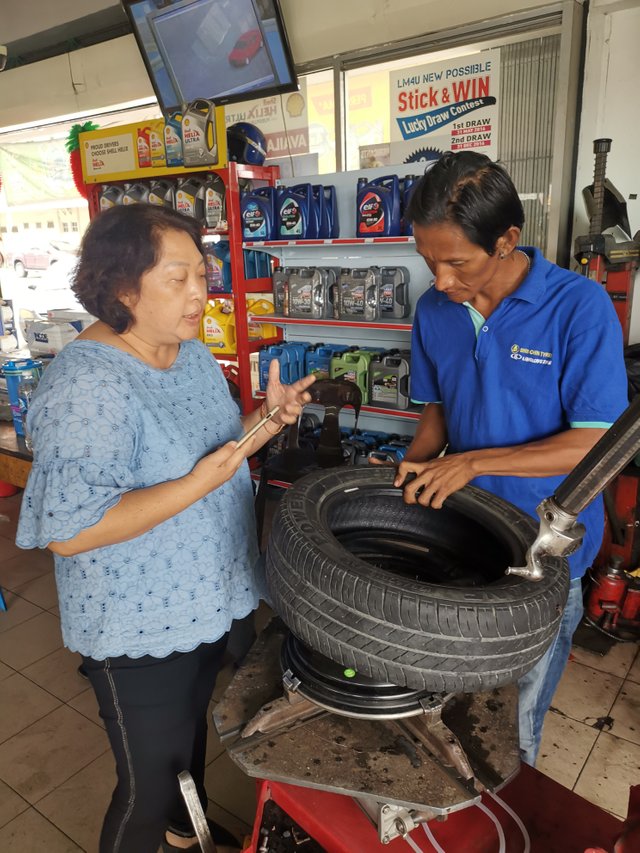 Her goes on one of my terrible experience with a tyre shop.
Their staff fucked my tyre up with their incompetency, yet the owner defend his staff and insist on not replacing. All this after realising that they were the one that sold me the expired tyre, pretty recently, as you can see the thread is still solid and quite new looking.
Their staff is major con artist, lying through their teeth. My best wishes to your con ways towards success and do enjoy my money while your at it.
Never again be screwed by you guys. Its improtant to equip yourself with some tyre knowledge and dont put a complete trust toward others eapecially when it comes to safety, make sure you check and be assure first yourself.
If you are wondering how to go about knowing how old is your tyre , check out some info HERE and the expired date is 5 years after manufacturing.
Be safe out there folk, or you might lose chance on continuing enjoying the sports that you do if anything bad happen to you on the road simply due to bad tyre.