Criticizing The NFL Referees Will Cost You $12,500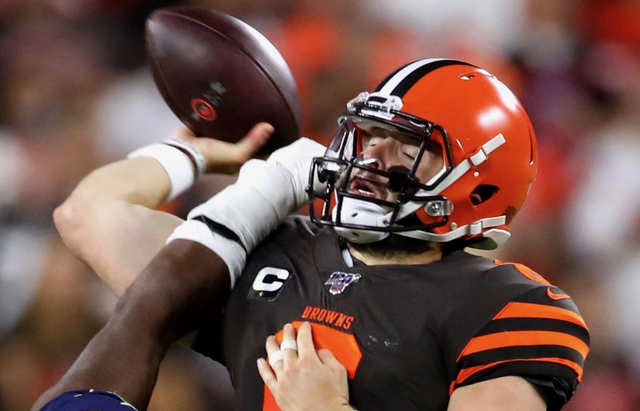 Image Source:   HERE
In a new story written by ESPN's Jake Trotter and Michael Rothstein, they focus on the consequences of talking negatively about the referees on any given Sunday. As I slowly read through the article it became more and more infuriating.
Despite the New Orleans Saints non-call last year that prevented the Saints from going to the Super Bowl, the referees have seemed too proud and too arrogant to make the necessary calls/corrections going forward.
Now it has been reported that if any player criticizes a referee, they will immediately be fined $12,500. Not kidding.
Among those most recently fined have been Cleveland Browns quarterback Baker Mayfield and Los Angeles Rams linebacker Clay Mathews.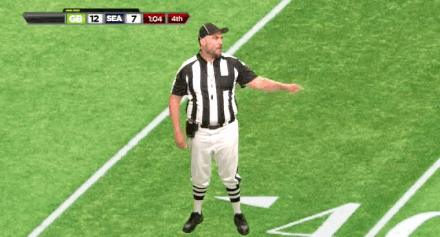 After the Browns game last Sunday Mayfield publicly (yet politely) referenced an obvious bad call by a referee. Here is his statement...
"I will probably get fined for saying this, but it was pretty bad today. The guy is squared up with him, running at him and he is lowering his head into Jarvis. What is Jarvis supposed to do? Avoid him? This is not bullfighting. I don't know. It ticks me off."
That statement alone cost the QB a cool $12,500. So much for freedom of speech here in America.
Here is the video of his statement. Skip ahead to the 4 minute 30 second mark if you are pressed for time.



As far as Clay Mathews, he tweeted out his frustration via twitter. The subject of his tweet has been felt by players and fans alike.
Here is the tweet according to Mathews...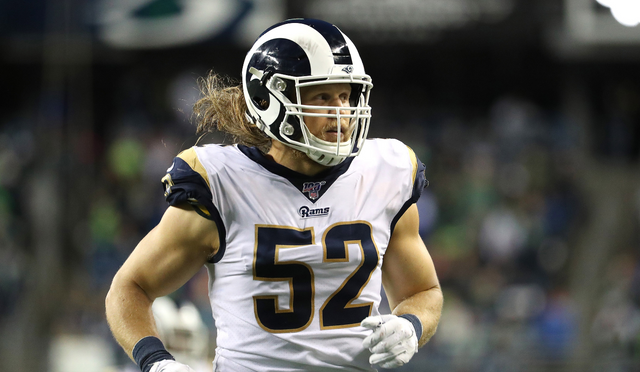 Image Source:   HERE
"The storyline for the 2019 season continues to be the refs inability to make the accurate and correct calls week in and week out. Al Riveron continues to blindly side with his refs and the current status quo. Something must change! Zero accountability."
I couldn't agree more Baker and Clay. I couldn't agree more.