Tough Stud.
Pogba is a strong, strong, talented and very creative player. After Pogba moved to Juventus F.C. Pogba got the nickname Il Polpo Paul, changing to Paul the Octopus, because it requires a long and looks like compilation tentacles doing tackles or when running.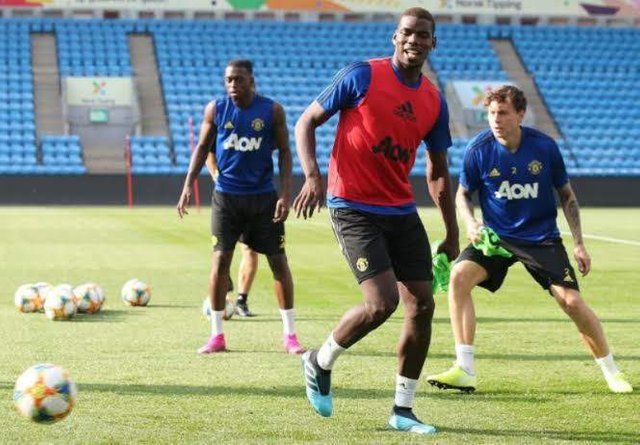 Pogba
During his career in Italy, he became one of the most respected young players in the world, and received the Golden Boy award in 2013 and the Bravo Award in 2014.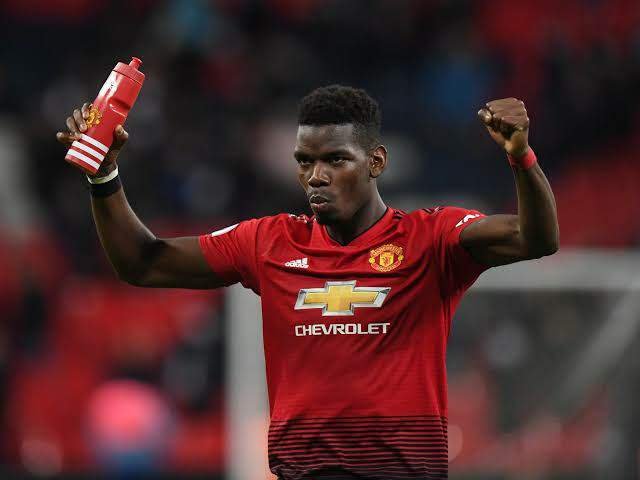 In 2016, Pogba entered the Best UEFA Team of 2015, as well as the FIFA FIFPro World XI 2015, after helping Juventus reach the 2015 UEFA Final Champions League for the first time after 12 years.