Alexis Sanchez is a doubt for tonight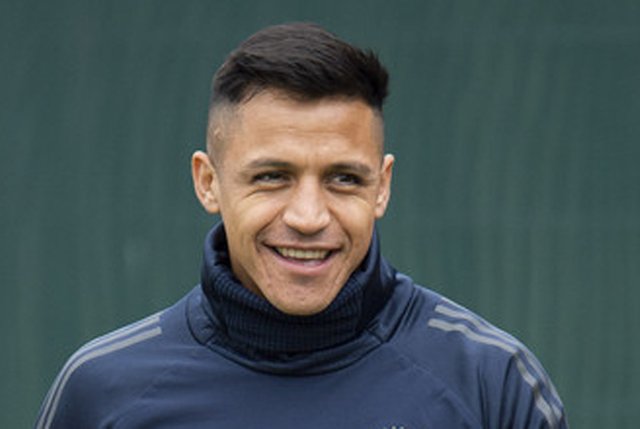 Inter Milan coach, Antonio Conte, still hopes Alexis Sanchez can compete in the Europa League final against Sevilla, Saturday (22/8) in the morning WIB. The Chilean striker was the team's biggest doubt due to his incomplete injury recovery.
But after returning to join in training, Conte's confidence in Sanchez grew again. Conte also hopes that the former Manchester United striker can recover 100 percent from the hamstring injury he got against Bayer Leverkusen some time ago.
In the Sky Sport report quoted by Football Italia, it is likely that Sanchez will play as a reserve player with Christian Eriksen. This is because Conte is predicted to prefer the duo Romelu Lukaku and Lautaro Martinez as the spearhead of Nerrazurri.
Conte did not want his team to let their guard down against Sevilla. He wants to show his best ability to overthrow Sevilla's dominance in Europe's second caste competition.
Sevilla has a slick record in Europe's second caste competition. Of the five finals that were followed in 2006, 2007, 2014, 2015 and 2016, all of them were successfully won.