Premier League Winner: Updated Odds
It's been a couple of weeks since my last post so I'm here again to have a look at the odds for teams to win the Premier League this season.
With a couple of interesting results along the way, there are a few key changes in this update.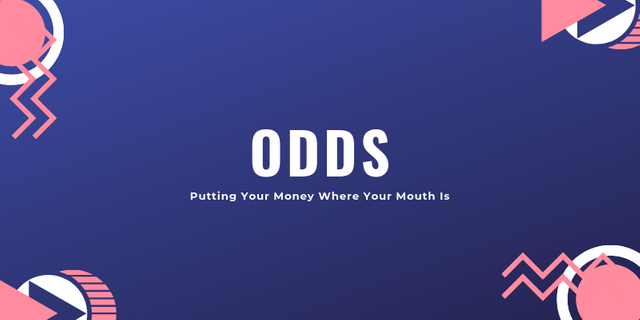 Liverpool
Previous Odds: 1.47
New Odds: 1.34
Implied Probability: 74.6%
Liverpool's great run of form has continued and, even though they're nowhere near their best yet, they're finding a way to win games and put distance between themselves and other teams. Manchester City are the biggest threat, despite Leicester's run of form, but with 11 points between them, Liverpool are well on there way at this point.
Manchester City
Previous Odds: 3.64
New Odds: 5.10
Implied Probability: 19.6%
Manchester City remain second favourites because they've got a much stronger squad than the likes of Leicester who are likely to lose ground in the coming weeks. Nevertheless, Manchester City have been dropping points all over the place and now face a massive battle to get back into this title race. Not only do they need to win almost every game from hereon out, they need Liverpool to go through a massive run of poor form.
Leicester
Previous Odds: 50.0
New Odds: 19.5
Implied Probability: 5.1%
Leicester's odds have been slashed over the recent weeks but you'll notice that they're still only on an implied probability of around 5% to win the league. This is because Liverpool and Manchester City have much stronger squads and have higher expected point returns in every game. Nonetheless, Leicester are playing well and have a great chance of a top 4 finish.
Chelsea
Previous Odds: 40.0
New Odds: 170.0
Implied Probability: 0.6%
Chelsea's odds have drifted after losing ground on the leaders. Now 14 points behind Liverpool, it's almost impossible for them to make up the ground and be crowned champions. Top 4 must now be a priority for Lampard.