Premier League Winner: Updated Odds
Another round of Premier League fixtures have come and gone so it's time to look once more to the bookmaker offerings for this season's Premier League winner.
As things stand, there are probably only two teams in the race for the title but I will include the current 3rd and 4th placed teams for reference. Arsenal, Tottenham, and Manchester United no longer make the list.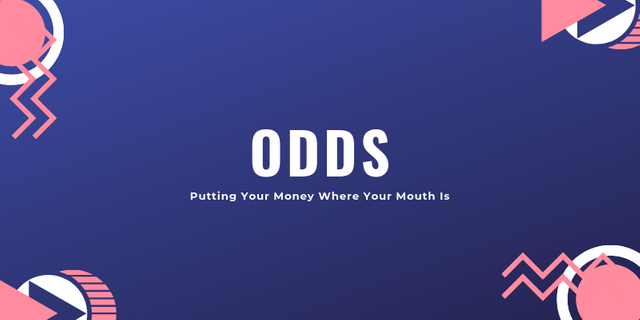 Liverpool
Previous Odds: 1.97
New Odds: 1.92
Implied Probability: 52.1%
A win over Tottenham at home gives Liverpool another small boost in implied probability and they remain the favourites to lift the title this season. There is a long way to go, however, and the odds will be dramatically altered either way following the game against Manchester City at Anfield in November.
Manchester City
Previous Odds: 2.14
New Odds: 2.26
Implied Probability: 44.2%
Despite beating Aston Villa, Manchester City's odds have drifted and so has their implied probability of winning the Premier League. This is because Liverpool's victory over Tottenham had a bigger impact on expected points due to the difficulty rating of the game.
Chelsea
Previous Odds: 75.0
New Odds: 55.0
Implied Probability: 1.8%
Chelsea's odds have shortened and they're in a good run of form. Realistically, however, they are very unlikely to get past both Liverpool and Manchester City to lift the title this season as they are already 8 points behind the frontrunners.
Leicester
Previous Odds: 250.0
New Odds: 60.0
Implied Probability: 1.7%
Leicester's odds have improved massively in recent weeks and rightly so. They're looking good at the moment but, again, are very unlikely to have an impact on the title race this season. Look out for them for a top 4 finish though.