Premier League Winner: Updated Odds
So, here we go again.
Another round of Premier League fixtures have passed us by and it's time for me to take a look at the current odds for teams to win the Premier League title this season.
As always, I'll be providing implied probabilities alongside the odds so you can see how likely each event is to occur.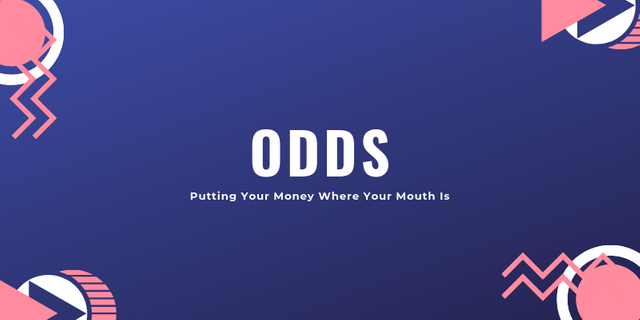 Liverpool
Previous Odds: 1.92
New Odds: 1.47
Implied Probability: 68%
Liverpool's victory over Manchester City on Sunday gave them a massive boost to their title credentials this season. They're now 9 points clear of the current champions and, although it's not over just yet, they now have a 68% implied probability of winning the Premier League.
Manchester City
Previous Odds: 2.26
New Odds: 3.64
Implied Probability: 27.5%
A loss at Anfield has hurt Manchester City badly and it's a long way back from this point, even with the quality that they have. The implied probability of them winning the league this season has now dropped to just 27.5%.
Chelsea
Previous Odds: 55.0
New Odds: 40.0
Implied Probability: 2.5%
Chelsea continue to do well and the odds reflect this. However, they remain as big outsiders for the title this season with both Liverpool and Manchester City expected to finish higher.
Leicester
Previous Odds: 60.0
New Odds: 50.0
Implied Probability: 2%
Leicester are continuing to impress under the guidance of Rodgers and are quickly becoming one of the favourites for the top 4. The title odds for the Foxes, however, remains incredibly unlikely.