Premier League Winner: Updated Odds
The games are arriving quickly now and we're almost halfway through the Premier League 2019/20 season already.
As the race for the title pushes onwards, odds are changing all the time and it's time to take a look at how things currently stand.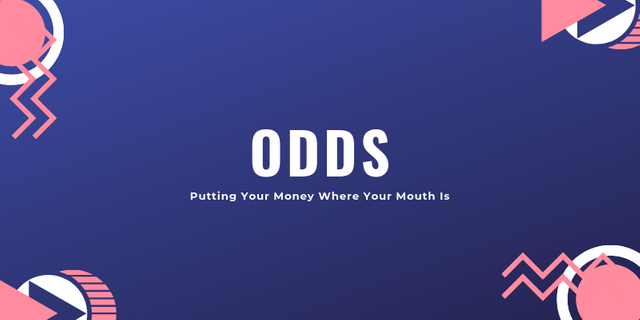 Liverpool
Previous Odds: 1.15
New Odds: 1.18
Implied Probability: 87%
Liverpool's great run of form continues and their odds have shortened yet again. At 87% implied probability, it's not quite a formality yet, but they're very heavy favourites to win the league at this point. If Manchester City drop any more points and Liverpool win again, their odds will rocket into the 90s%.
Manchester City
Previous Odds: 10.5
New Odds: 9.2
Implied Probability: 10.9%
Manchester City's odds have also shortened due to Leicester dropping points. They're a long way off the pace, however, and will have to win almost every game from hereon out to stand a chance. It's not impossible for City to go on a good run but it would also have to coincide with Liverpool dropping lots of points.
Leicester
Previous Odds: 16.5
New Odds: 42.0
Implied Probability: 2.4%
Leicester were never really a threat to Liverpool or Manchester City and that's evidenced by the fact that their odds have taken a huge tumble after just one draw. They are on course to finish in the top 4 which would be a great achievement for Brendan and this squad.
Chelsea
Previous Odds: 260.0
New Odds: 700.0
Implied Probability: 0.1%
Game over.