Premier League Winner: Updated Odds
Here we go again.
With more twists and turns in the Premier League this weekend, the odds have shifted again and it's time to take a look at the probabilities of each team to win the league this season.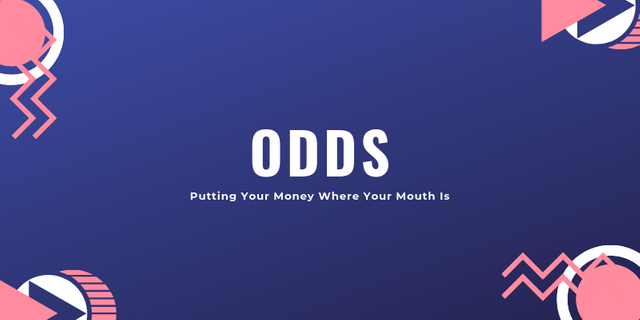 Liverpool
Previous Odds: 1.34
New Odds: 1.18
Implied Probability: 84.7%
Another victory for Liverpool keeps them in a great run of form. Further to this, Manchester City's loss to Manchester United at the weekend means that they're now 14 points clear of them at the top of the table. This has led to Liverpool's implied probability to win the league boosted to a whopping 84.7%.
Manchester City
Previous Odds: 5.10
New Odds: 10.5
Implied Probability: 9.5%
The loss to Manchester United has done massive damage to Manchester City's title hopes. Despite the instinct to think Leicester are 2nd favourites, it's actually still City due to their overall strength and expected points per game return. Nevertheless, it will be a very difficult ask to overthrow Liverpool from this position.
Leicester
Previous Odds: 19.5
New Odds: 16.5
Implied Probability: 6.1%
Leicester are playing well and have now put 8 wins on the bounce together. It's impressive and their odds have come in somewhat after Manchester City dropped more points. However, they're still only 6.1% likely to win the Premier League this season. The reason for this is that they have a lower expected points return on all of their remaining fixtures than both Liverpool and Manchester City and would still have to close the big gap to Liverpool.
Chelsea
Previous Odds: 170.0
New Odds: 260.0
Implied Probability: 0.4%
This is likely to be the last time Chelsea are included in this list. After a promising start, they've struggled in recent weeks and are now just 0.4% likely to win the league this season. It's all about finishing in the top 4 for Lampard now.