Premier League: Relegation Candidates
As we head towards the middle of the Premier League season, we're starting to get a clearer picture of how things might finish.
With that in mind, there will be plenty of supporters already worried about the prospect of seeing their team relegated at the end of the season.
Let's take a look at the odds and implied probabilities.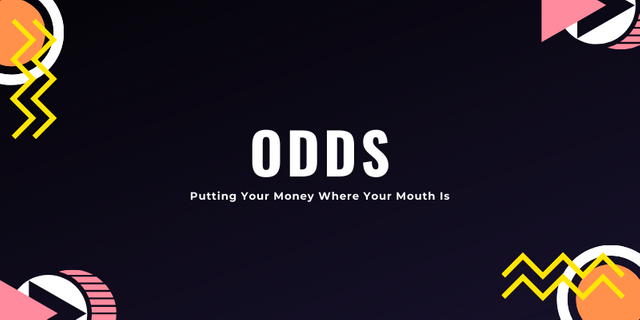 Watford
Odds: 1.32
Implied Probability: 75.8%
Things look bad for Watford. If they're going to save themselves, they'll need to go on an unbelievable run of good form starting immediately.
Norwich
Odds: 1.32
Implied Probability: 75.8%
Likewise, Norwich are looking very likely to face the drop this season.
Aston Villa
Odds: 3.85
Implied Probability: 26%
Aston Villa still have time but they'll want to start putting together a string of wins before it gets messy.
Southampton
Odds: 4.3
Implied Probability: 23.3%
Southampton would be expected to face the drop in almost 1 in 4 cases from this position. They still have time to put things right.
Everton
Odds: 8.0
Implied Probability: 12.5%
Although Everton have been terrible this season, things aren't quite as bad as they might seem just yet. Of course, they have a tough run of fixtures before the new year and it could look a lot worse if they don't grab some vital points.