Premier League Top 4 Scramble: Updated Odds
The Premier League fixtures are coming thick and fast at the moment and odds are shifting quickly for team fighting for those coveted 3rd and 4th place spots.
I'm not going to cover Liverpool, Manchester City, or Leicester in this post as their odds haven't really changed. However, we have seen some pretty big movement to teams below them.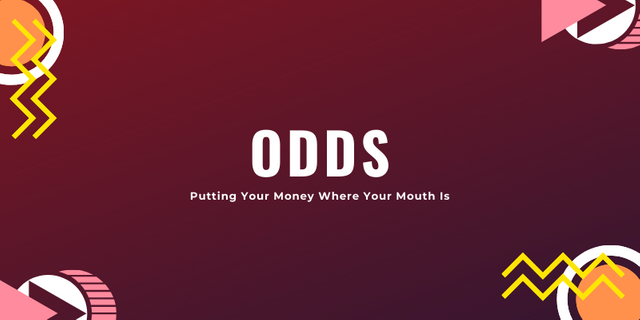 Chelsea
Odds: 1.41
Previous Odds: 1.55
Chelsea's odds to finish in the top 4 have shortened following their midweek win. However, it's more to do with the fact that other teams have dropped points. They're in a good position now and need to keep on winning into the new year to make things difficult for others behind them.
Tottenham
Odds: 3.75
Previous Odds: 2.62
A loss against Manchester United has seen Tottenham's odds drift quite a lot and they'll need to put in a really good run of form to make the grade now. It's not over just yet, however.
Manchester United
Odds: 8.2
Previous Odds: 9.2
Despite a victory over Tottenham, Manchester United still look unlikely to find themselves in the top 4 at the end of the season. A victory over Manchester City at the weekend would see their odds shorten somewhat though.
Arsenal
Odds: 14.0
Previous Odds: 9.0
Arsenal's chances of playing in the Champions League next season are quickly fading as they continued on their poor run of form, losing to Brighton midweek. A Europa League spot might be the best they can hope for now.