Premier League Top 4: Updated Odds
It looks like we're going to have a real battle on our hands for that coveted 4th spot in the Premier League this season.
A couple of unexpected results have seen the odds change somewhat so let's take a look at how things stand.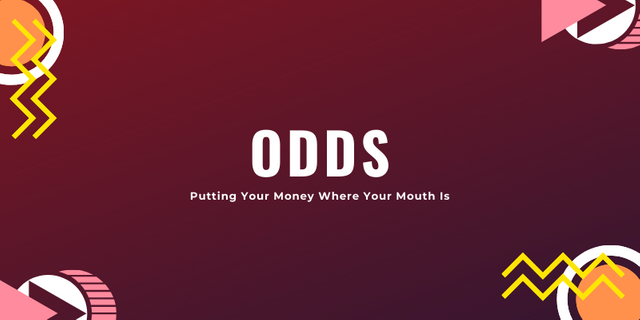 Chelsea
Odds: 2.20
Previous Odds: 1.63
Implied Probability: 45.5%
Another loss for Chelsea sees their odds to finish in the top 4 drift again. This is a tough test for Lampard's team and they don't seem to be reacting well to a run of poor form. They're still in a decent position but things could get messy if they don't see an upswing over the next couple of game weeks.
Tottenham
Odds: 2.10
Previous Odds: 2.70
Implied Probability: 47.6%
Mourinho's arrival seems to have had the impact Tottenham would have hoped for. There's still a long way to go but a last-minute goal against Wolves sees their odds shorten to finish in the top 4.
Manchester United
Odds: 5.10
Previous Odds: 4.60
Implied Probability: 19.6%
A couple of great wins saw Manchester United on the rise but a draw at home to Everton has led to their odds drifting again. They have a battle on their hands but 7 points from their previous 3 games isn't a bad return considering the opposition.
Arsenal
Odds: 18.0
Previous Odds: 14.0
Implied Probability: 5.6%
Arsenal's downfall continues and they'll be out of this list in a week or two if things carry on the way they are. It seems it's going to be a long time before Arsenal are back in the race for major honours.