Premier League Winner Odds
We're now 5 games into the 2019/20 Premier League season and things are already starting to get interesting.
Liverpool have made a perfect start with 5 wins from 5 games and Manchester City have already dropped 5 points.
Of course, there is a long way to go but it looks like the title race is already heating up with Liverpool leading from the front of the pack. Whether they can keep it up remains to be seen but I find it interesting to look at odds along the way so that's what I'm going today.
So, let's check the current odds to win the Premier League this season and the implied probabilities of those odds.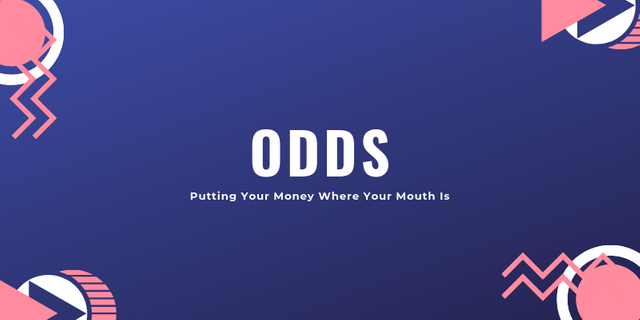 Manchester City
Odds: 1.74
Implied Probability: 57.5%
Although City have already dropped a fair few points compared to their usual high standards, they remain favourites for the Premier League title at the moment. This isn't too surprising but they'll need to pick up the pace soon because these odds have drifted over the last few games in Liverpool's favour.
Liverpool
Odds: 2.66
Implied Probability: 37.6%
With a perfect start, Klopp's team are closing the gap on Manchester City in the odds department. Last year's runners up, Liverpool will be looking to go one better this season. A big game away to Chelsea awaits them next weekend and, if they can take 3 points from that fixture, they'll close the gap even further.
Tottenham
Odds: 55.0
Implied Probability: 1.8%
A rather unlikely set of odds for Tottenham. Perhaps a little unfair but if they're going to win the league then it looks like both Liverpool and Manchester City would have to implode. That puts things into perspective but, at the moment, Spurs are 3rd favourites to lift the title.
Chelsea
Odds: 95.0
Implied Probability: 1.10%
The last team worth mentioning in this list is Chelsea who have been given an implied probability of winning the league of 1.10%. I don't think many people will be expecting them to actually do it but, if you're one of the few, then these are some tasty odds for your wager.