Premier League Winner: Updated Odds
Another round of Premier League fixtures have passed us by and it's time to take a look at the updated odds for teams to win the league this season.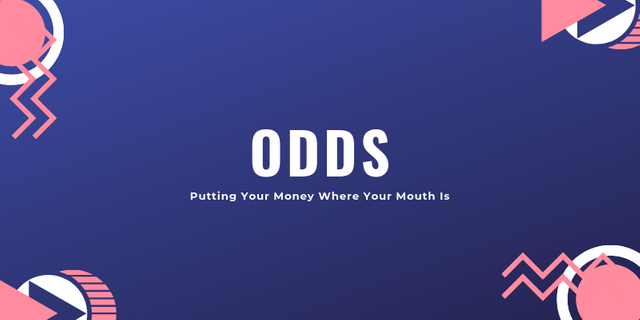 Liverpool
Previous Odds: 2.26
New Odds: 1.97
Implied Probability: 50.8%
A win against Manchester United would have brought the odds in further but Liverpool remain favourites to win the Premier League. After the start they've had, a draw at Old Trafford isn't really a bad result.
Manchester City
Previous Odds: 1.90
New Odds: 2.14
Implied Probability: 46.7%
Manchester City remain 2nd favourites for the title this season and it looks like the games against Liverpool could be the ones to separate the teams at the end of the season.
Chelsea
Previous Odds: 170.0
New Odds: 75.0
Implied Probability: 1.3%
It's very unlikely to happen at this stage, but Chelsea have climbed their way back a little bit and are now 3rd favourites. With just 1.3% implied probability, however, it's not looking good for them.
Tottenham
Previous Odds: 100.0
New Odds: 640.0
Implied Probability: 0.2%
Not the kind of season Tottenham would have been hoping for. It's over for them already and they'll need to fight for a top 4 place.
Other Mentions
Manchester United can be backed at massive odds of 940.0, giving them an implied probability of 0.1% to win the league this season. Ole's time at the wheel isn't going to plan.
Arsenal are currently offered at 170.0 following their loss to Sheffield United and are well out of it at this point.