Top 4 Premier League Finish: Updated Odds
Most people would argue that Liverpool and Manchester City will be going head to head for the Premier League title this season.
However, things aren't quite as clear cut when you get into the odds of teams finishing for a top 4 place. With some of the usual candidates struggling, current bookmaker odds make for interesting reading.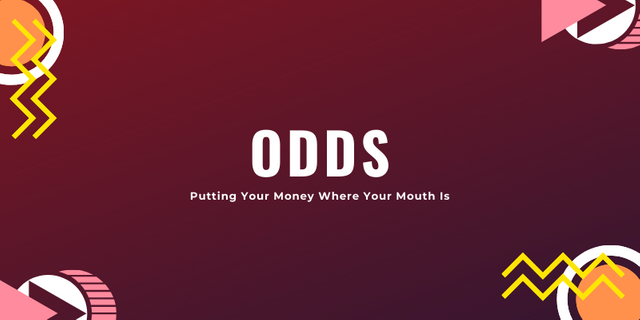 Liverpool
Odds: 1.01
Implied Probability: 99%
No surprise here. Liverpool look set to easily finish in the top 4.
Manchester City
Odds: 1.01
Implied Probability: 99%
Likewise, Manchester City are pretty much certain to finish in the top 4.
Chelsea
Odds: 1.59
Implied Probability: 62.9%
After a good start to the season by Lampard's team, they're currently 3rd favourites for a top 4 finish. At 62.9% implied probability, it isn't over yet, but they have a good chance. This is a decent price to take now if you're confident in Chelsea.
Leicester
Odds: 2.58
Implied Probability: 38.8%
Brendan Rodgers has got his Leicester team playing well at the moment and they've got a good chance of finishing in the top 4 if they keep it going. Games against rivals for those places will be massive now but they have what it takes to get the job done.
Arsenal
Odds: 2.86
Implied Probability: 35%
Arsenal have got a lot to do if they want to be playing Champions League football next season. They're still well in it with an implied probability of 35% but they need to stop dropping points to lesser sides.
Tottenham
Odds: 2.88
Implied Probability: 34.7%
Things just aren't going well for Tottenham at the moment and they're slowly slipping away from a top 4 finish. They're still in it at the moment but this group of players need to start delivering consistently positive results if they don't want to up way off the pace after the new year.
Manchester United
Odds: 5.0
Implied Probability: 20%
Manchester United have done okay over the last couple of games but they're miles behind some of the top teams in the league. At odds of 5.0, I feel this is a good opportunity to take a generous offer on them finishing in the top 4 if you believe in them.