Zero Talent Celebrity Combat Sports Suck
Celebrity interference in sport is something that's annoyed me for a while now.
I vividly recall the eyebrow-raising moment of seeing the announcement that CM Punk would fight in the UFC a few years ago. My fear at the time was that the business side of sport would soon take priority over quality of competition.
For me, there's something incredible about seeing the world's most talented athletes battle it out in combat sports. Sure, some might believe it's a bit strange to want to watch two people beat each other up, but there's also something very beautiful about a lot of martial arts.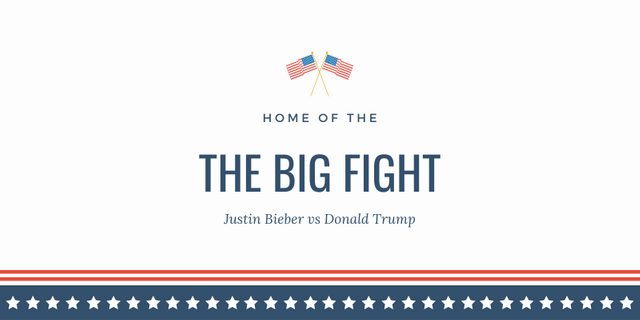 When CM Punk signed up for the UFC, my first thought was that he was going to be battered by someone of much greater fighting capabilities. Sure enough, Mickey Gall made him look a fool in the first round and I'd hoped that would put an end to it. Not satisfied that he wasn't cut out for the sport, CM Punk then fought Mike Jackson and was dominated again despite Jackson's ridiculous antics in the Octagon.
Over to boxing and I ended up watching the first fight between KSI and Logan Paul. The first thing I'll say here is that I thought the standard of boxing was truly shocking. I mean, I've watched low budget Felony Fights videos with a higher level of boxing on display.
Nevertheless, the fight made sense because people wanted to see how two YouTube celebrities would do against each other in a combat sport.
After the fight, I was bewildered by a comment made by True Geordie when he stated that Logan Paul would dominate female MMA legend, Cyborg, in a mixed martial arts fight. This statement further compounded my opinion that the combat sports space was being overrun by people who didn't know what they were talking about.
As McGregor stepped into the ring to fight Mayweather, I was once again intrigued. At least McGregor is an actual martial artist, I thought, but many had him down to beat one of the greatest boxers of all time. Pure fantasy and it showed.
So, we've just had the second KSI vs Logan Paul boxing match and it seemingly broke lots of viewing records despite, once again, lacking massively in the quality department. Following this, I've now read that Tyson Fury is wanting to step into an MMA fight and I have to admit, I'm really worried.
At what point does this stop? It seems clear to me why viewing figures are higher than ever. You're seeing fight fans tuning in to watch and then a load of celebrity followers tagging along for the ride. But the sports are being diluted by this nonsense and it needs to stop.
If Cristiano Ronaldo decided that he wants to fight in the UFC, he'd break all PPV records for obvious reasons. But at what cost? We're handing over money to big companies for fights that are completely pointless.
Please, combat sports, let's get back to the real stuff. Otherwise, we're likely to see Justin Bieber pulling on the gloves to face off against some other jumped up rich kid with no fighting ability.