Be fit Or be Dead - 4th month summary - October.
Training on elliptical cross trainer passed.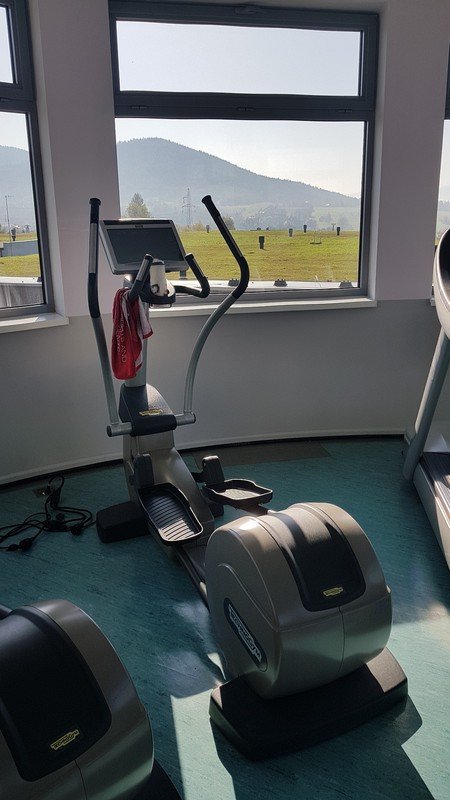 Before I talk about training on elliptical cross trainer, I prepared a summary of October.
October was moderately intensive when it comes to training. The Endomondo app has calculated that I did 9 trainings of different types. These were: cycling, exercise on an elliptical cross trainer and playing drums.
In October, I traveled 37 kilometers, although this number is very low, and it is not true. (I need to buy a bicycle meter because I ride short rides every day, but I don't run Endomondo on short rides, only my Actifit aplication counts my activity)
My workouts saved in Endomondo lasted almost 18 hours, and I burned almost 6,000 calories.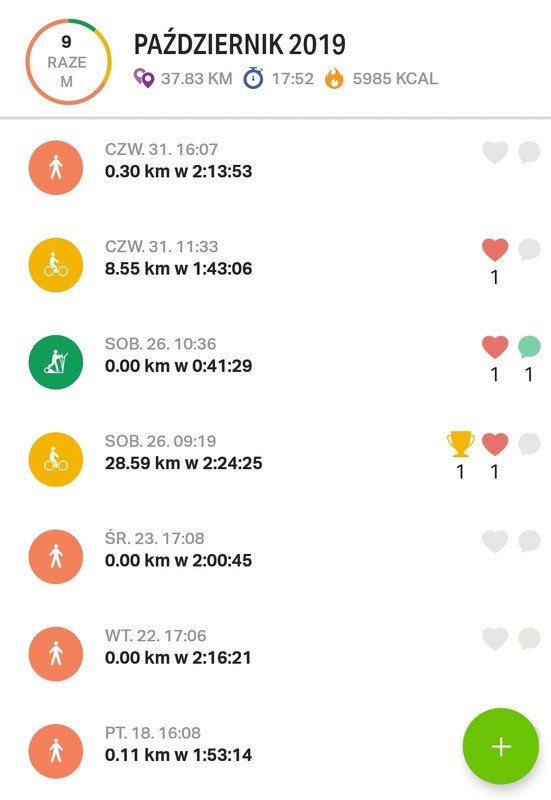 However, in the summary of each month the most important are measurements.
The weight remained unchanged, but I managed to burn 1 kilogram of fat and build 1 kilogram of muscle in return. I am very happy about this result, because I did not keep a proper diet, and I care about the effect that I managed to achieve - burn fat and replace it with muscles -
this is called recomposition.

I leave November at a loss - I do not have time for intensive training, because I have a lot of playing drums, but
at the end of November I finish playing drums, and from December I start to train hard.
And now let's get to the workout with the elliptical cross trainer.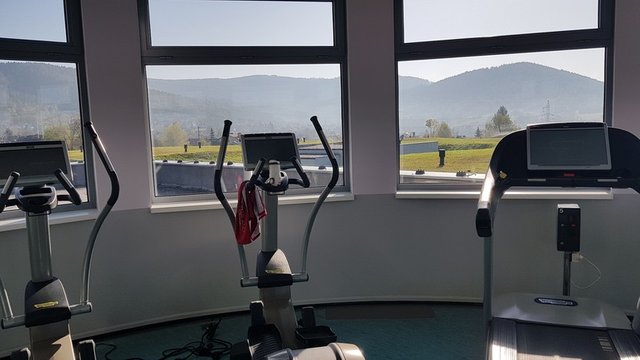 I was able to launch the rotary platform. It is much more interesting to train when the views outside the window change.
During 41 minutes I burned almost 700 calories. I trained briefly but really hard. The average heart rate is 159 beats per minute and the maximum is 167.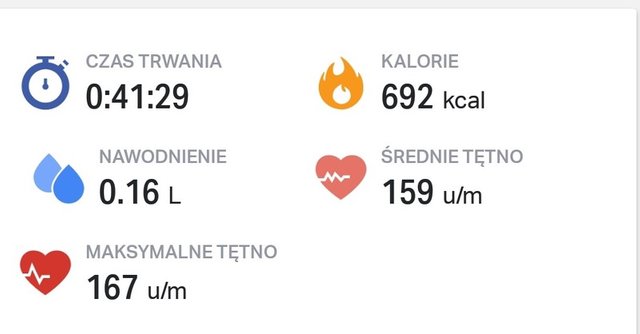 The heart rate graph clearly shows that I didn't let go until the end. All the time on a high pulse.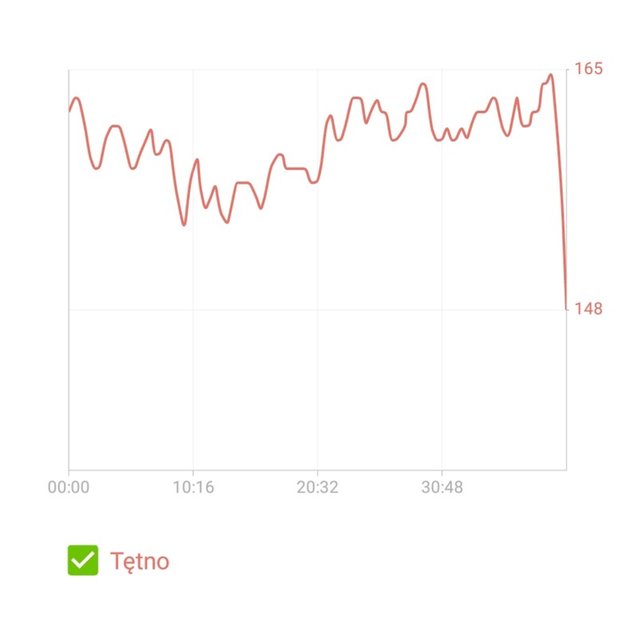 Thanks to such intense effort, I spent 60% of my training time in the anaerobic zone, and 40% in the aerobic zone - I would like my every training to look like this.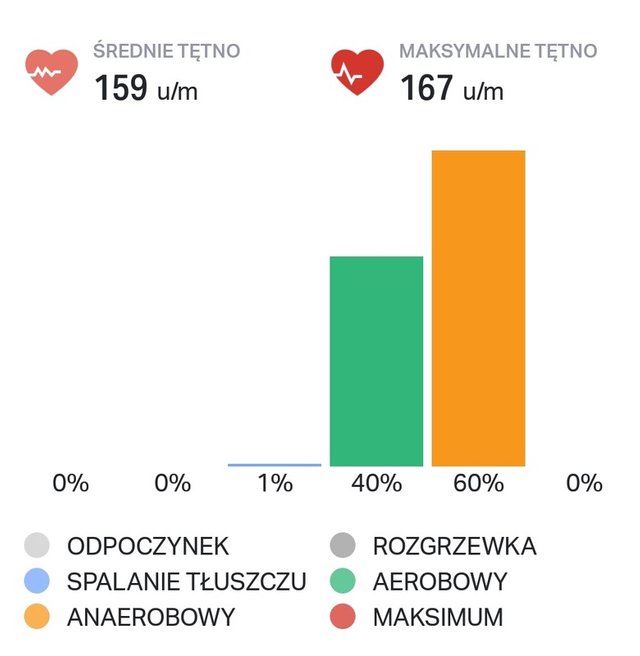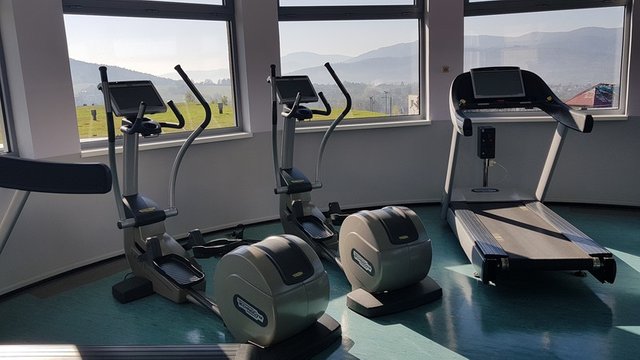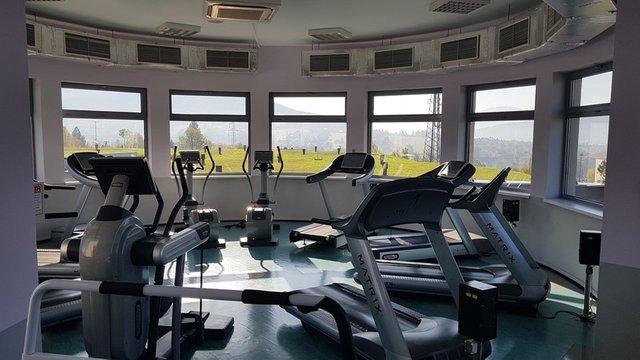 my post on
sprtshub.io